Not guilty pleas in Montana Amber Alert case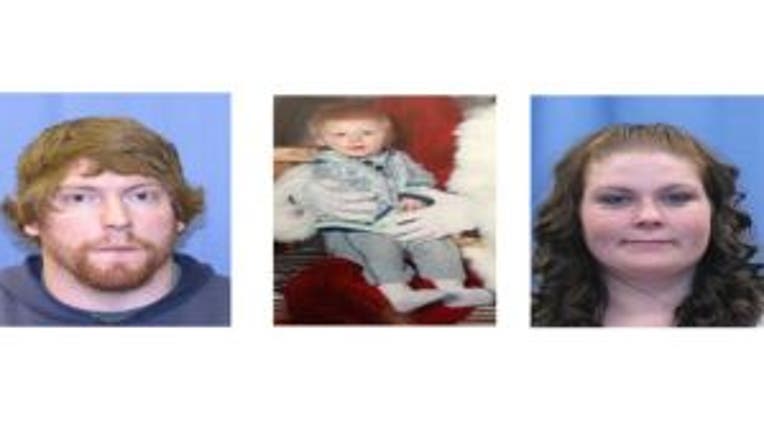 TACOMA -- Charges were filed Monday against the non-custodial parents of a 1-year-old boy who were located and arrested Sunday in Fife after allegedly taking the boy from Montana, triggering a national Amber Alert.

Bryndi Gibson and Beau Blasius pleaded not guilty in Pierce County Superior Court to first-degree custodial interference and unlawful possession of a stolen vehicle. Blasius' bail was set at $50,000 and Gibson's was set at $100,000.

After a citizen's tip, police in Fife located the pickup truck at a Fife apartment complex and arrested the couple. The child was found in the backseat of the pickup.

The Pierce County Prosecutor's Office said Blasius' parents in Flathead County, Mont., had been designated to care for the boy after the state of Montana had suspended the defendants' parental rights and declared the boy a ward of the state.

The prosecutor's office said that Blasius on Saturday night broke into the home of his parents and took the boy after they had refused the hand over the child earlier. Blasius and Gibson took a pickup truck from its owner in Montana, the office said.

The defendants also face burglary, kidnapping and motor vehicle theft charges in Montana and will be extradited to the state after the Pierce County cases conclude, the prosecutor's office said.