Not bad Memorial Day Weekend


SEATTLE -- The Weather Service said that our pesky low is now "noodling" around the area. I think that means that it's still here but weakening.

Each day of our holiday weekend will be a little better -- a little drier and a little warmer. Expect at least partly sunny skies with a chance of a few showers today, Saturday and Sunday.

Temps top out near 60 today, low 60s tomorrow and upper 60s Sunday & Monday.  Memorial Day itself could be dry, with some rain probably late in the day or overnight.  So, not bad for Folklife this year.

Next Tuesday, rain returns, with showers into the middle of next week.

Viewer photos of the day . . .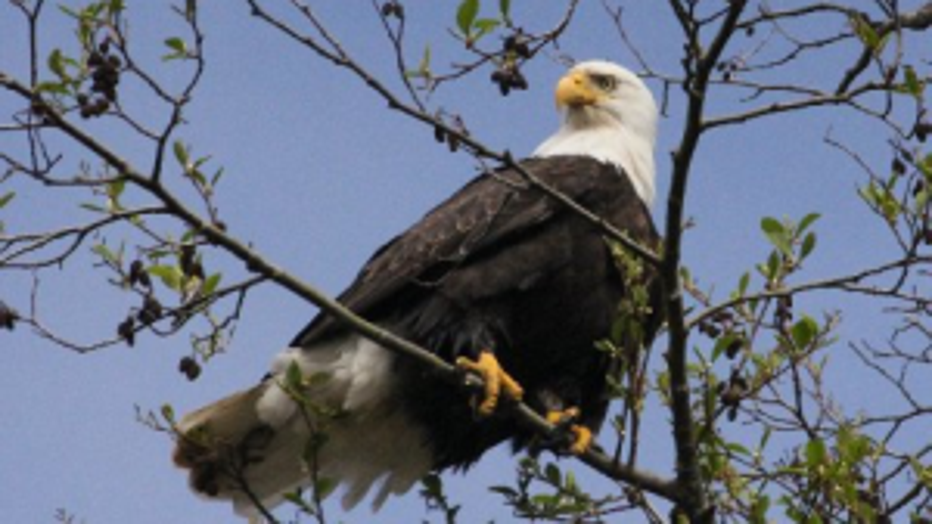 Bald eagle wishing us a lovely Memorial Day Weekend. From Kimmie at Kayak Point.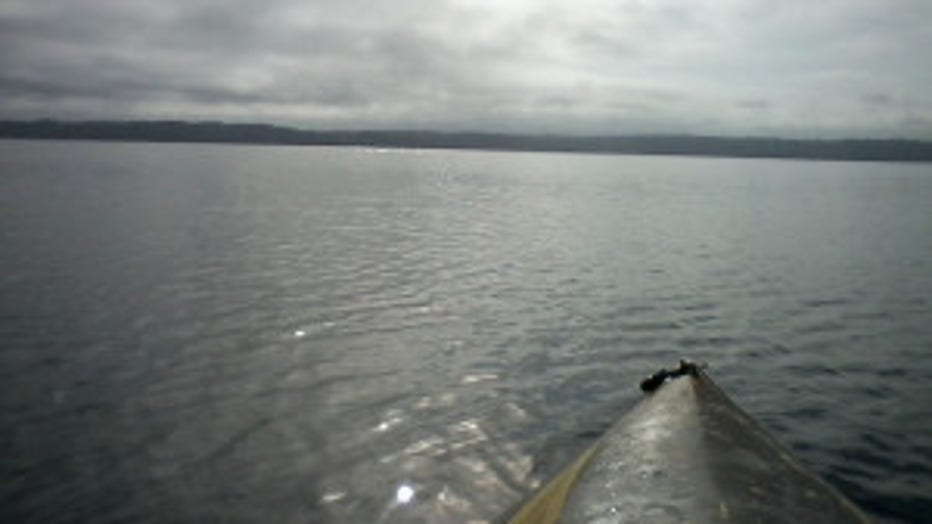 Kayaking to work on the Case Inlet.