Not as sunny & warm, rain returns this weekend


After a lovely stretch of sunny warm weather (it hit 71 at Sea-Tac yesterday!), the clouds have returned and it'll be cooler today.  Expect at least partly sunny skies this afternoon with highs in the mid-to-upper 60s. Tomorrow will be cloudy with rain by the afternoon.  But it's not a wash-out.  Highs low 60s.  Sunday will feature a few showers, with highs near 60.  Overnight Sunday into Monday, it'll be rainy.  Showers taper off on Monday.  Mid-week next week we'll see more sun and warm up again.

Viewer photos of the day . . .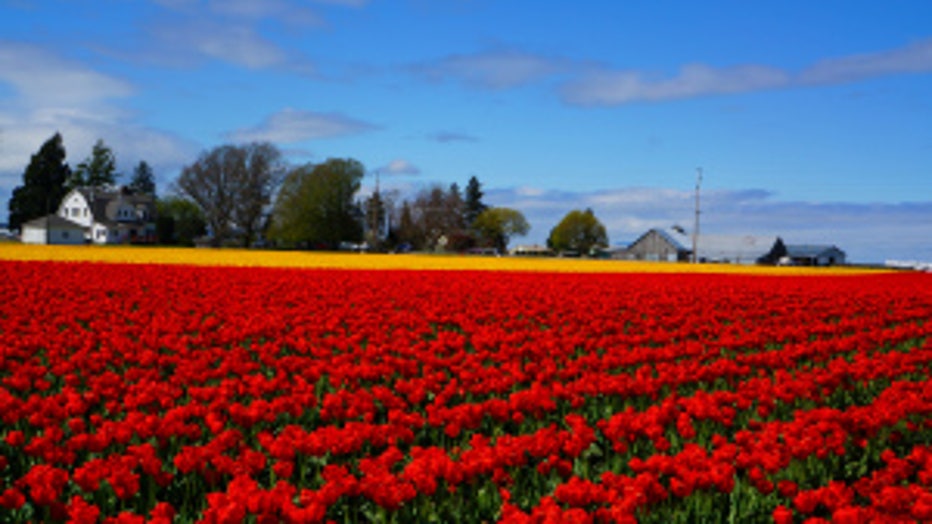 Gorgeous field of red tulips at the Skagit Valley Tulip Festival in Mount Vernon. From Jennifer in Everett.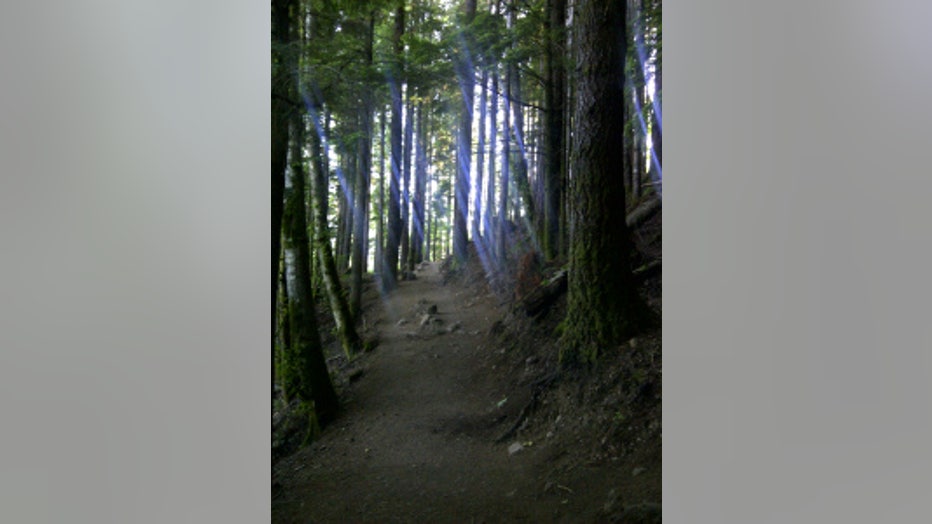 Light streaming through the trees at Rattlesnake Ledge near North Bend. From Mary in Black Diamond.