Northwest ski season could see earliest start in 12 years; Crystal hopes to open Friday
CRYSTAL MOUNTAIN RESORT, Wash.-- The tables at the lodge have almost 20 inches of powdery snow that's too wispy and light to make into a decent snowball.

On the slopes, though, a large machine goes back and forth grooming and packing down the snow.

Crystal Mountain Resort is Washington's highest (4,440 feet base elevation), largest (2,600 acres) and nearly always the first to open in the Evergreen State. This year looks to be no exception; the resort says with one more storm headed this way, they hope to open this Friday. If that seems early to you, that's because it is.

If the resort opens by the weekend it will be the earliest in the year they've opened in 12 years.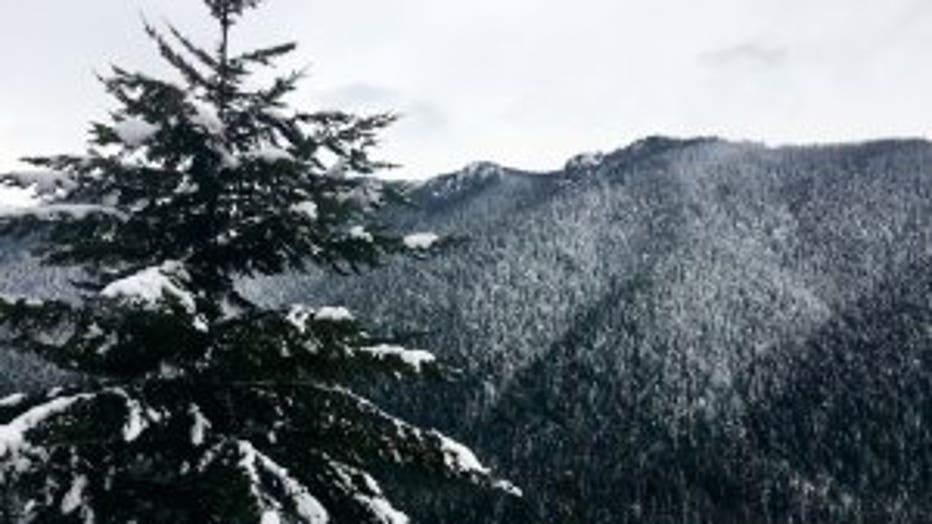 Near the front stairs, Kim Kircher is bundled up but working up a sweat chopping the inch-thick ice on the lodge's plaza. "Somebody's gotta do it," she says.

Kircher is the resort's director of the ski patrol -- and doesn't often work with a shovel.

"I'm getting a little nervous about getting everything done," she admits, "but with our great staff, I know we'll be able to do it."

Kircher says the excitement level here at Crystal Mountain Resort is close to stratospheric.

A Friday opening would be the 10th earliest since the resort opened in 1962.

"We're going to have a great season," she says with a giant smile. "I"m super excited about the season."

Crystal Mountain, like most ski areas, operates at the whim of Mother Nature.

"It's always a guessing game here in the Northwest," says Crystal's marketing director, Tiana Anderson. "When are you going to open? Well, it could be November 1st or December 30th or anywhere in between."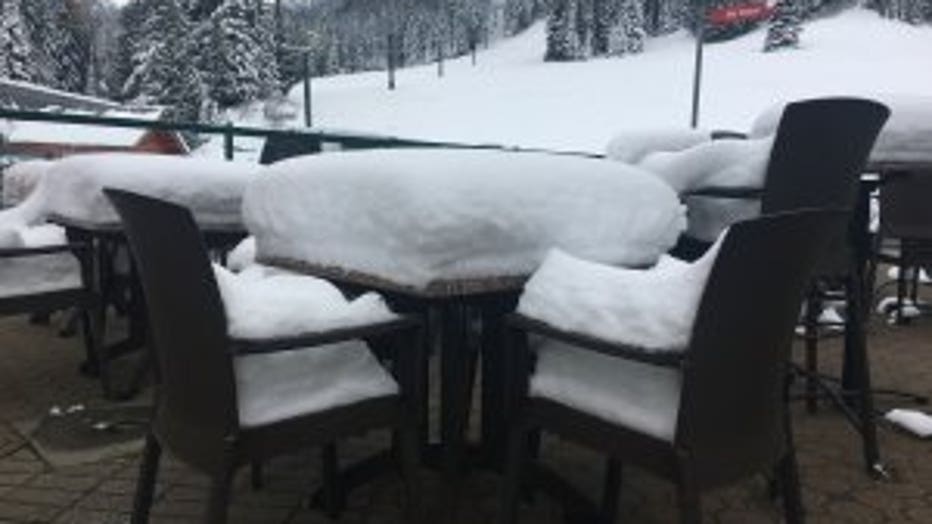 The resort got 10-20 inches of snow this last weekend. Man-made snow won't help for this year. The resort spent $5 million on  29 new snow-making towers and dug a giant reservoir underground this summer to feed them with water. Unfortunately, they wont be ready for another week.

"At this point, any snow would be great," says Anderson. "We need at least six more inches of snow to be able to get open."

Staff is scrambling to get merchandise on shelves and other prep work, like ordering food for the snow enthusiasts. The resort employs about 600 people during the peak of the season. About 400 of those jobs are full-time and the resort is still hiring.

"Of course there's always last-minute scrambling when it's go time," says Anderson.

Further down the mountain where the snow coverage is spotty in the Greenwater area, excitement is building.

"I'm busy,"  says Louie Gebenini through his laughter. He's surrounded by dozens and dozens of skis in the custom ski repair shop along the highway to Mount Rainier. "I am a veteran and Veterans Day is coming up."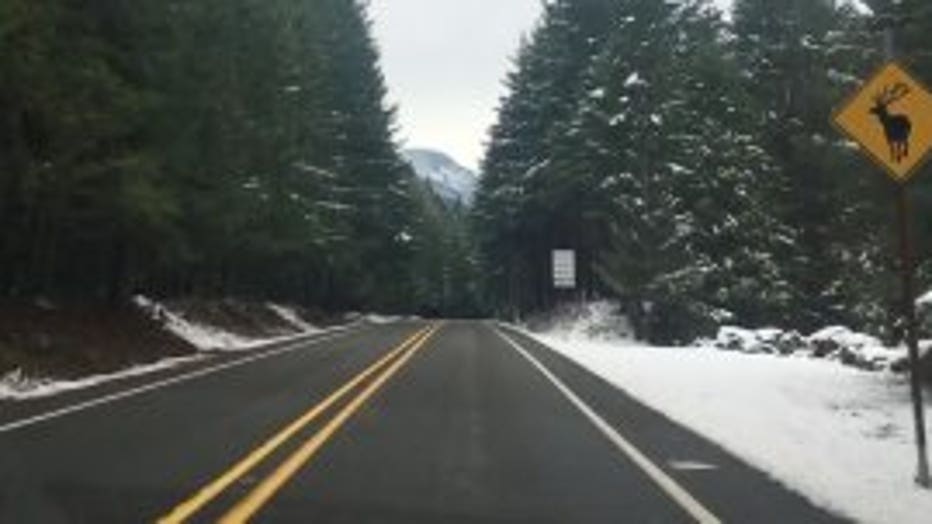 Gebenini has been in the ski industry for four decades. He says skiing on Veterans Day is a rare treat in the Northwest -- since typically resorts don't open until Thanksgiving.

He points toward the front of the shop: "All those skis that are in here are for people that are fanatics. They wanted to be ready a couple of weeks before the snow fell, so now there's so much excitement that the phones have been ringing all the time."

The long-range forecast is good news for snow enthusiasts. When it comes to winter weather conditions, this is expected to be a La Nina winter. In the Pacific Northwest that tends to mean colder and wetter weather patterns for our region, so expect the snow to be piling up in the higher elevations.

Thursday will be decision day for Crystal Mountain Resort. Q13 News contacted other resorts around the region. Only Mount Baker says they think they might be open by the end of next week.