Northeast struggles to dig out from massive blizzard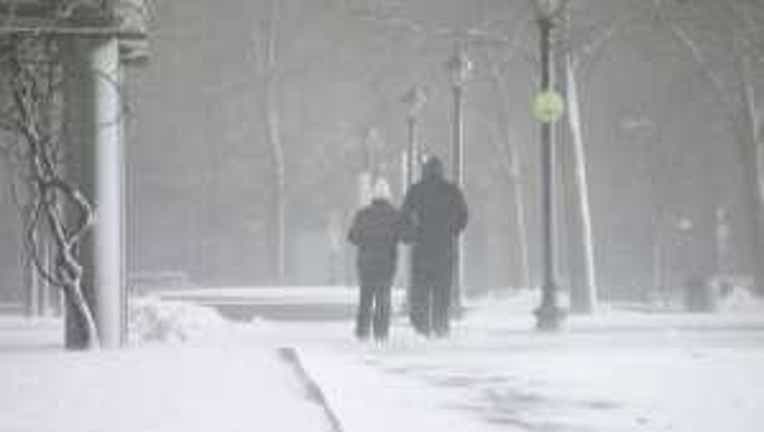 BOSTON -- Much of the Northeast struggled on Sunday to dig out from the massive weekend blizzard.

By evening, a 27-mile stretch of the snow-covered Long Island Expressway remained closed, a day after vehicles became mired there during the blizzard.

At New York Gov. Andrew M. Cuomo's request, more than 400 snowplow trucks and 700 employees headed to Suffolk County. The county, along with coastal areas in Massachusetts and Rhode Island, were hit hard by the powerful blizzard, which broke snowfall records in some regions.

"Suffolk County has not seen a winter storm like  in years, and the massive amount of snow left behind effectively shut down the entire region," Cuomo said. "The state will continue to do everything possible to augment existing recovery work and will ensure that residents of Suffolk County can go back to life as normal as quickly as possible."

For more on this LA Times story, click here.