North Korea says it conducted 3rd nuclear test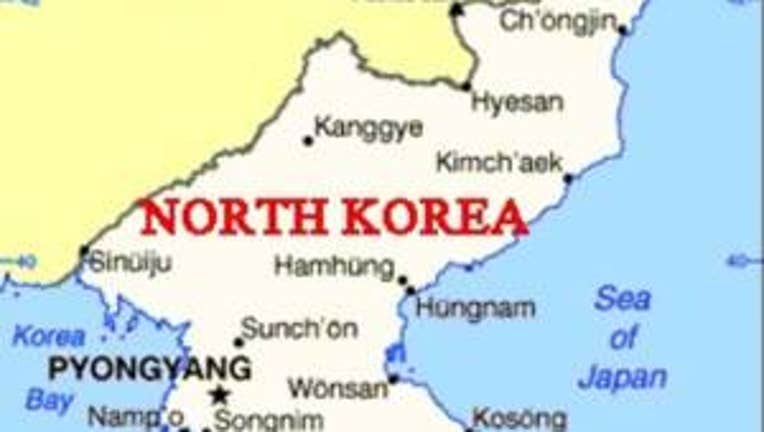 article
WASHINGTON (CNN) -- North Korea said Tuesday that it had conducted a new, more powerful underground nuclear test using more sophisticated technology, a move likely to rattle the already fragile security situation in Northeast Asia.

It is the first nuclear test carried out under the North's young leader, Kim Jong Un, who appears to be sticking closely to his father's policy of building up the isolated state's military deterrent to keep its foes at bay, shrugging off the resulting international condemnation and sanctions.

It also provided a provocative reminder of a seemingly intractable foreign policy challenge for President Barack Obama ahead of his State of the Union address later Tuesday.

"The test was carried out as part of practical measures of counteraction to defend the country's security and sovereignty in the face of the ferocious hostile act of the U.S.," the North's state-run Korean Central News Agency (KCNA) said, referring to new U.S.-led sanctions on Pyongyang in the wake of a recent long-range rocket launch.

The nuclear test Tuesday, which follows previous detonations by the North in 2006 and 2009, had greater explosive force and involved the use of a smaller, lighter device, KCNA reported.

That plays into fears in the United States and its allies that Pyongyang is moving closer to the kind of miniaturized nuclear device that it can mount on a long-range missile.

Despite the North's claims of progress Tuesday, experts have said they believe the secretive state is still years away from having the technology to deliver a nuclear warhead on a missile.

After Pyongyang confirmed it had gone ahead with the test in defiance of international pressure, world leaders responded with condemnation.

"It is a clear and grave violation of the relevant Security Council resolutions," the office of Ban Ki-moon, the secretary-general of the United Nations, said in a statement.

The United Nations Security Council will meet in New York on Tuesday morning to discuss the North's latest test, a security council diplomat said, declining to be identified because of U.N. protocol on such matters.

Japanese Prime Minister Shinzo Abe said the test was "extremely regrettable," adding that Tokyo would "strongly" protest it.