North Korea says a new nuclear test will be part of fight against U.S.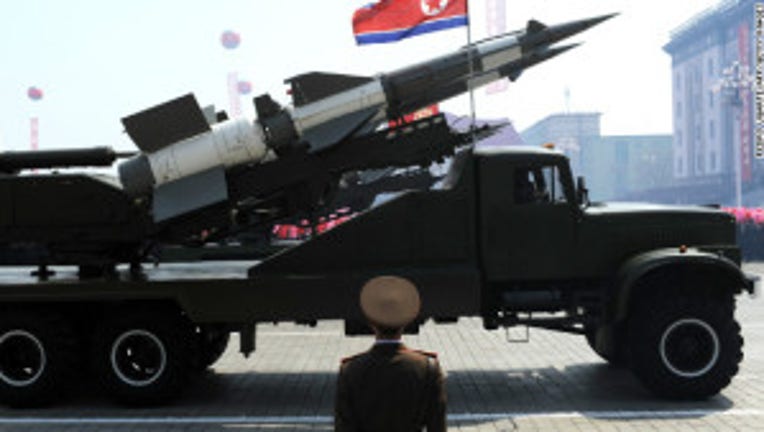 article


SEOUL, South Korea -- North Korea said Thursday that it plans to carry out a new nuclear test and further long-range rocket launches, all of which it said are a part of a new phase of confrontation with the United States.

The North's National Defense Commission said the moves would feed into an "upcoming all-out action" that would target the United States, "the sworn enemy of the Korean people."

Carried by the state-run Korean Central News Agency, the defense commission statement followed a United Nations Security Council resolution on Tuesday that condemned North Korea's recent rocket launch and expanded existing sanctions.

North Korea, which often issues bellicose statements in its state media, said Thursday that it rejected all Security Council resolutions concerning it.

It described this week's resolution as "the most dangerous phase of the hostile policy toward the DPRK," using the abbreviated version of its official name, the Democratic People's Republic of Korea.

Just before the North sent out its hostile statement, a U.S. State Department official was telling reporters in Seoul that Washington hoped that Pyongyang wouldn't carry out another nuclear test.

"It would be a mistake and a missed opportunity if they were to do it," said Glyn Davies, the U.S. special envoy on North Korea. "This is not a moment to increase tension on the Korean peninsula."

North Korea has carried out two previous nuclear tests, in 2006 and 2009.

-- CNN

For any updates, click here for the CNN story.