North Korea launch could be days away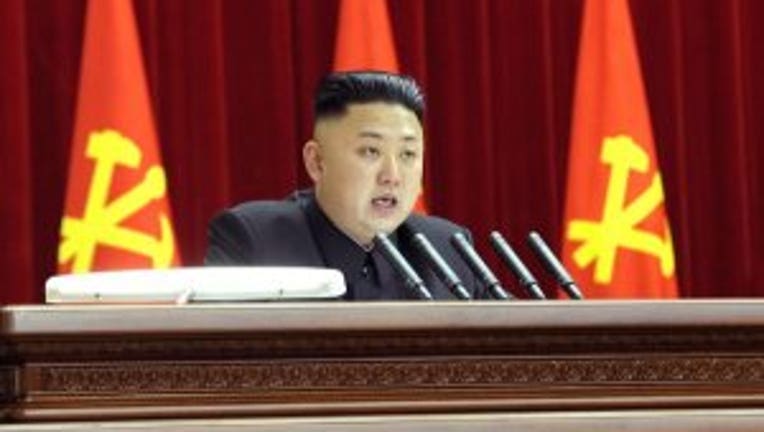 SEOUL, South Korea -- South Korea's government said Sunday that it believes North Korea may test a missile about April 10, citing as an indicator Pyongyang's push for workers to leave the Kaesong Industrial Complex by then.

Seoul "is on military readiness posture," South Korea's Blue House spokeswoman Kim Haeng said in a briefing. She said national security chief Kim Jang-soo also based the assessment on North Korea's hint to foreign diplomats in Pyongyang to send personnel out of the country.



The Blue House is the office and residence of South Korea's president, similar to the White House in the United States.

"As of now, nothing out of the ordinary has been detected," she said on Kim's behalf. "If limited war is to break out, North Korea should bear in mind that it will receive damages many times over."

In the rising tide of its anger, North Korea's communist government days ago banned the entry of new workers and trucks into Kaesong, which is on its side of the militarily fortified border with the south.

Personnel and supplies are running out in the shared manufacturing zone, causing 13 companies to cease production, the South Korean Ministry of Unification said in a statement Sunday.

There are 518 people left in Kaesong, with 39 planning to exit Monday.

For more on this CNN story, click here.