North Bend mayor arrested for allegedly attacking wife with golf club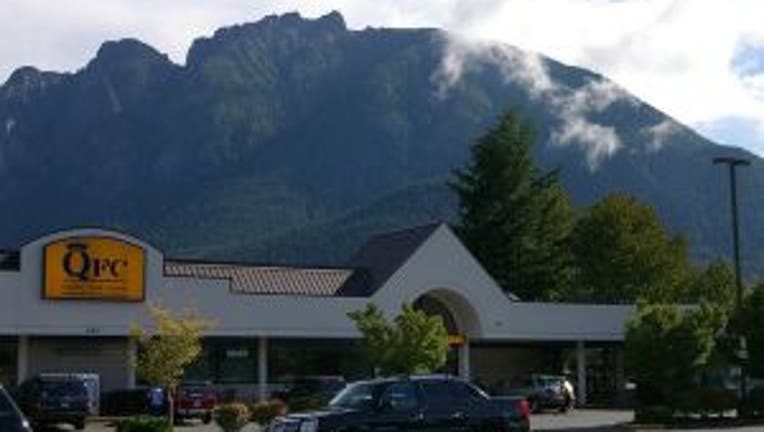 NORTH BEND, Wash. -- North Bend's mayor was arrested Tuesday night following allegations that he hit his wife, King County Sheriff's Office reported Thursday.

According to the Seattle P.I., Kenneth G. Hearing was arrested after allegedly attacking his wife with a golf club. Hearing allegedly called King County Sheriff's Office Tuesday to report that his wife was "tormenting him." Deputies arrived at Hearing's home, and Hearing allegedly admitted to hitting his wife during an argument three nights before. Hearing's wife said the North Bend mayor hit her with a 5-iron golf club, but she was not seriously injured.

The P.I. reported that Hearing was booked into jail and later released Wednesday. He is suspected of fourth-degree assault.

Hearing is in his third term as North Bend's mayor. The town has more than 5,500 residents, according to the 2010 census.

Hearing released a statement Thursday, saying:

"I want to thank the many citizens who have contacted me in support. I believe in the judicial process and I would ask that people allow this process to unfold. I have been grateful to serve the City of North Bend since 2004 and care deeply about our city. I want to assure the citizens that this matter will have no impact on City business.

I would ask that you respect my family's privacy during this difficult time."