Nordstrom named favorite U.S. fashion retailer
SEATTLE -- When it comes to fashion, it seems more people prefer Nordstrom to any other retailer.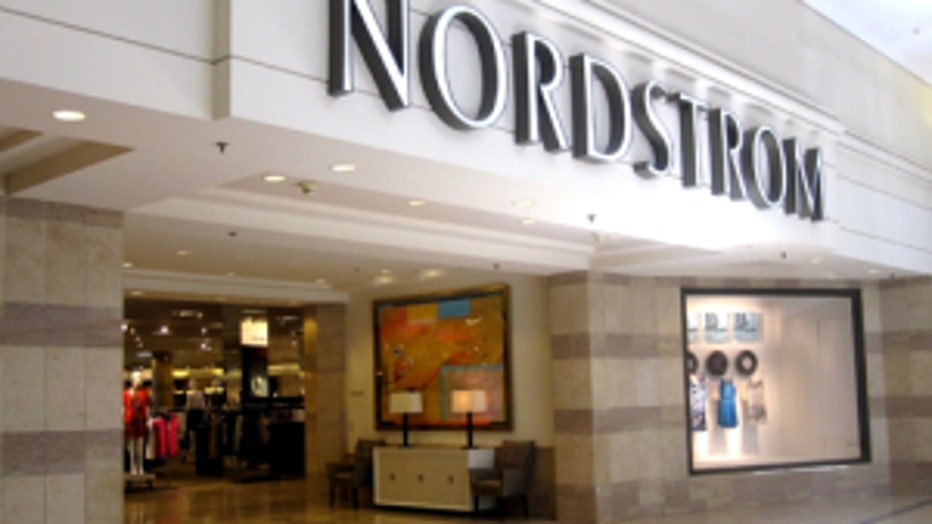 That is according to a new study by Market Force. This is the second consecutive year that Seattle-based Nordstrom has taken the top spot for overall fashion. For casual clothing, business attire and children's clothing, Kohl's was the winning choice.

Market Force looked at five different clothing categories and decided the rankings based on the total number of votes along with the number of locations of each retailer.

As why so many consumers named Nordstrom as their favorite, most said store atmosphere, return policy and helpful and friendly associates were top reasons.

Macy's, JCPenney, T.J. Maxx, Old Navy, Marshalls, Walmart, Ross and Target round out the top ten for overall favorite fashion retailers.

To read the complete Market Force survey, click here.