Nonprofit helps teens find perfect prom gown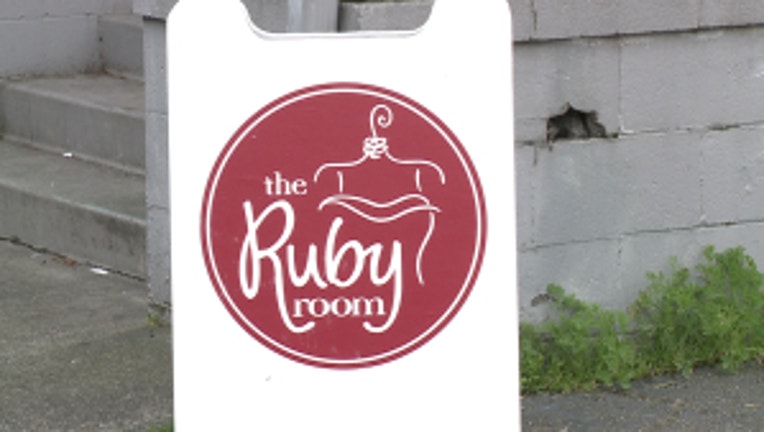 article
SEATTLE -- A local nonprofit is helping teens fulfill their glam prom dreams by giving them the perfect gown.

The Ruby Room provides current-fashion gowns free of cost to local low-income families. The organization held a dress drive at their Capitol Hill headquarters on Sunday.

There was a steady stream of people dropping off gowns at the Ruby Room's boutique at the Richard Hugo House.

Board member Jaime Untz said donations are essential to making prom season that much more special for teens who wouldn't normally be able to afford a dress.

"It's completely easy to take it for granted if you have the money to go to prom, but it is really one of those memorable experiences that people hopefully get to have when they're in high school and it's really a great way to affect the life of a teen at the most basic level," Untz said.

In addition to dresses, Ruby Room is in need of accessories such as jewelry, handbags and shoes to help complete the look.

"We really want them to come in and not have to worry about anything when they leave and just be ready to go to prom," Untz said.

The gowns will be given to low-income families and teens later in the spring. Last year the volunteer-run organization was able to help more than 500 teens.

Ruby Room has plenty of volunteer opportunities available. Anyone interested in donating items or volunteering their time can visit the Ruby Room's website.