No slowdown in Gaza-Israel hostilities; Egyptian official optimistic on cease-fire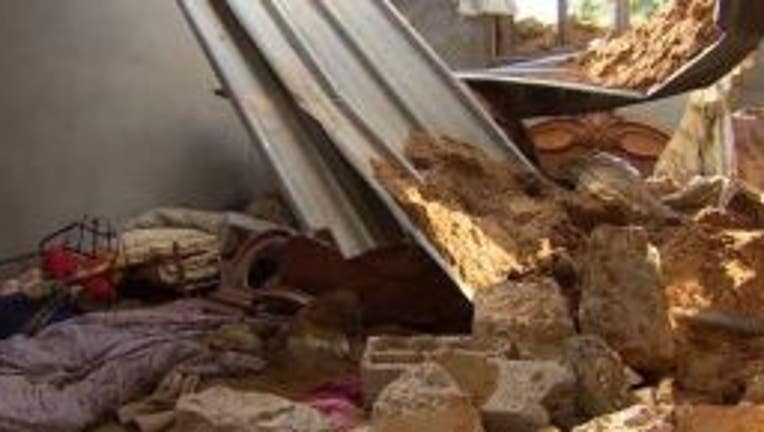 Warplanes, drones and rockets criss-crossed the sky over Gaza for the sixth day Monday as Israel pressed its air offensive against Gaza militants. Hamas leader Khaled Meshaal vowed continued resistance against what he called a "criminal enemy."

"We do not want escalation nor do we call for a ground war," he told reporters at a news conference. "But we are not afraid of it nor will we back down."

In Israel, air raid sirens wailed throughout the day and troops shepherded residents into bomb shelters as rockets arced overhead. In Gaza City, rockets streaked away toward Israel as smoke and fire poured from buildings struck by Israeli warplanes or drones. Most businesses were closed, the streets largely empty.

Video and the complete story are available here.