No sign of deadly salmon virus in local waters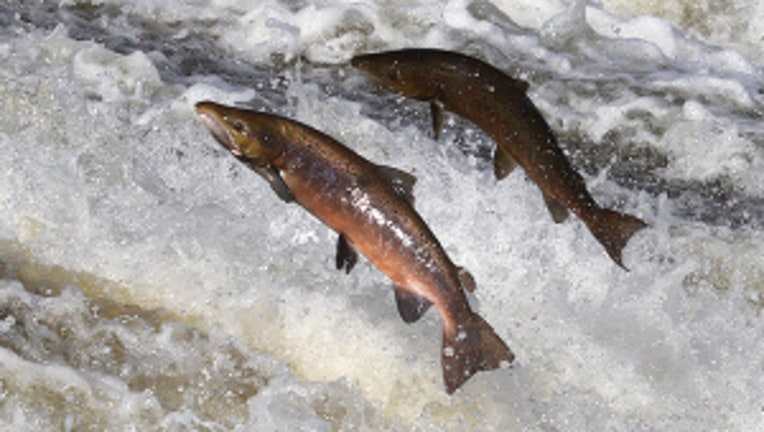 article
OLYMPIA – Local, state, tribal and federal authorities have not found any signs of a virus capable of destroying entire fishing industries. While Infectious Salmon Anemia Virus (ISAV) isn't harmful to people, it can prove deadly to fish, especially ones that are farm-raised.

More than 900 tissues samples were taken from wild and hatchery-produced Pacific Chinook, coho, sockeye, chum, steelhead and farm-raised salmon. Everything has come back all clear for now, but that wasn't the case in 2002 and 2003. Seattlepi.com reports the virus was affecting some species in the Pacific Northwest's water back then.

Previous outbreaks of ISAV in Chile and Norway did significant damage to their fishing industries. According to Senator Maria Cantwell's office, a recent study of Pacific salmon estimated the wholesale value of an annual catch to be at least $2.2 billion. That number does not take into account the thousands of harvesting and processing jobs.

The National Oceanic and Atmospheric Administration has been working on a response plan in the event the virus is detected in U.S. waters.