No Regrets: Cancer survivor pursues music dreams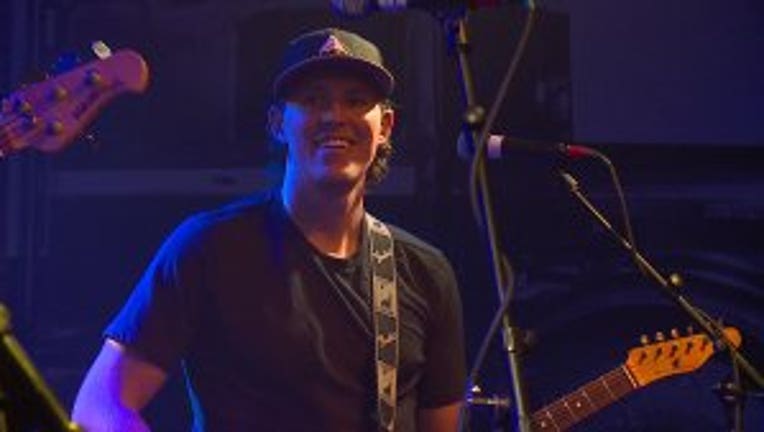 Seattle's newest pop quartet, The Regrets, is playing at clubs throughout Seattle. But the band's guitarist, Brock Gates, is trying to live with no regrets after his life changing diagnosis of leukemia.

"It obviously pushed me to get out of my comfort zone," said Gates. "It was pretty scary getting on stage those first couple times."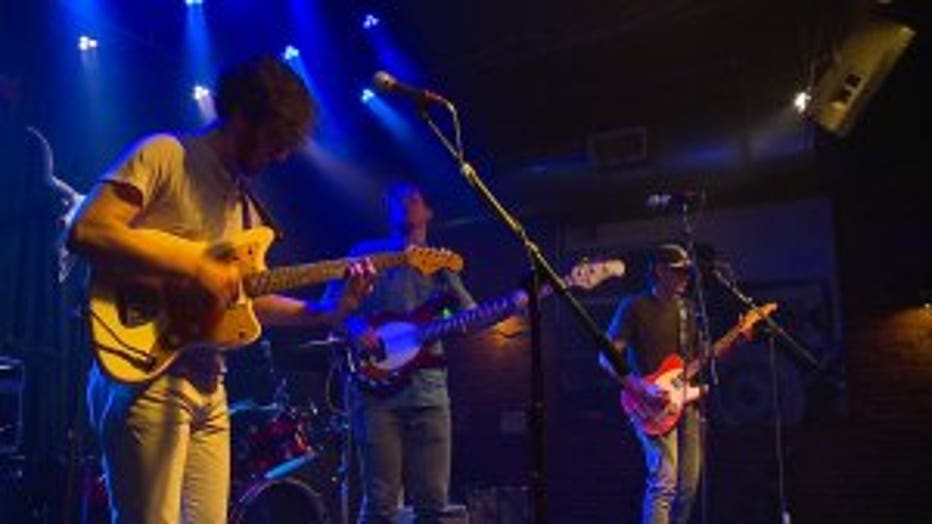 But not nearly as scary as that diagnosis in July of 2015. Despite suffering symptoms including fatigue, bruising, and abdominal pain, Gates never suspected cancer.

"They tell me I have leukemia. Immediately, it was shock, and I had this flash of, like, I'm going to die."

Doctors told him he had acute lymphoblastic leukemia which usually hits young children or the elderly, but not young adults.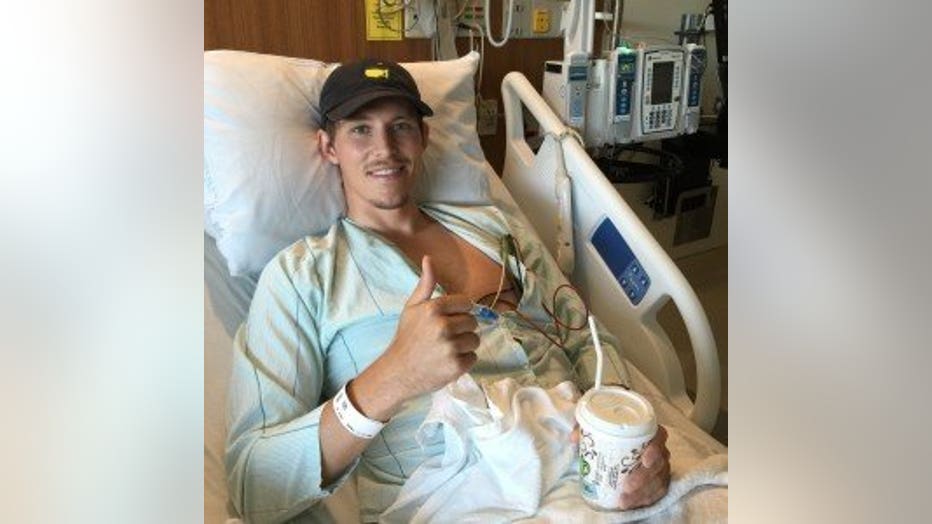 Gates and his doctors at Seattle Cancer Care Alliance decided to take the more aggressive treatment they would normally use on children.

It was tough and draining, and Gates was thankful to have friends and family in his corner, but also a job that provided health insurance.

"I had a stint where I had to be in the hospital for two weeks, and it was over one hundred and fifty thousand dollars. But I had a big zero in the pay column," said Gates. "That would have changed my life and my family's life completely if we had to pay that."

One stress down, but the other stress of fighting his disease turned him to something that always gave him comfort: his guitar.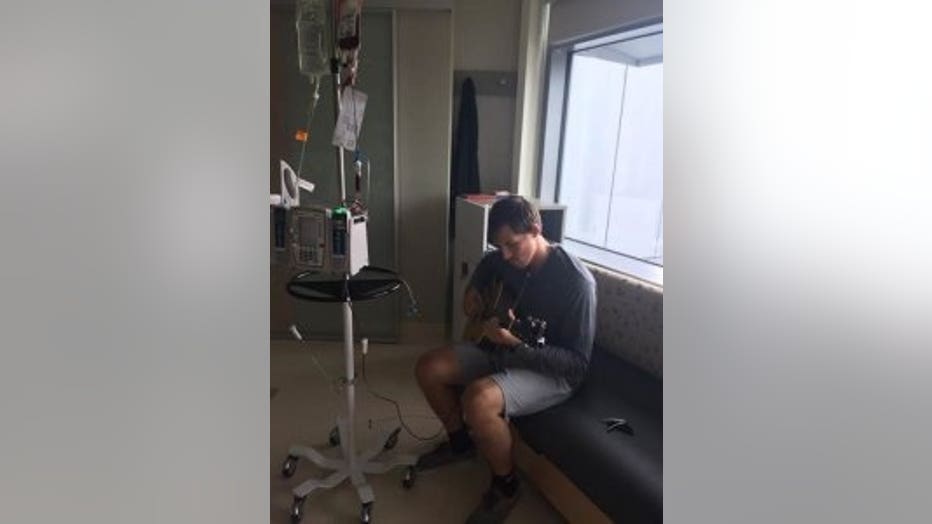 A friend told him about a new band looking for a guitarist, and Gates found the energy to give it a shot.

"Brock came over to my house, and we played together and it was a great fit," said Joel Azose, who put together the band. "We've been The Regrets since then."

Gates says playing music also gave him an energy boost during his treatment.

"Throw an IV in me and get me on stage," said Gates. "It keeps me going, and it keeps me motivated because I love playing music."

Now in remission, Gates is back at his day job, but he's getting more and more comfortable with life on stage.

And after his battle with cancer, he's learning to live a life with no regrets.