No Powerball winner, jackpot soars to $475 million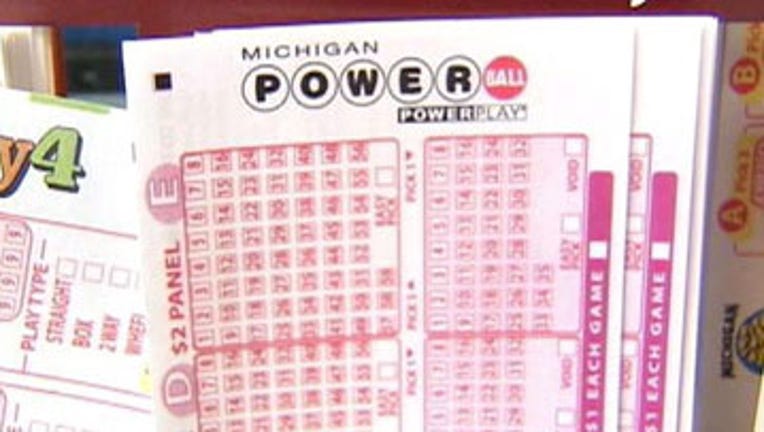 article
SEATTLE -- If your hopes were dashed by not winning Wednesday's $360 million Powerball jackpot, don't worry.

No one else won either.

The winnings numbers were: 2, 11, 26, 34, 41 and a Powerball of 32.

Since there was no winner, the jackpot will now soar to a whopping $475 million. That's the second largest jackpot in Powerball history. If you match all six numbers, you could walk away with a cash option of more than $300 million.

The next drawing is Saturday evening.