'No on 522' campaign received millions from Coca-Cola, Pepsi, Nestle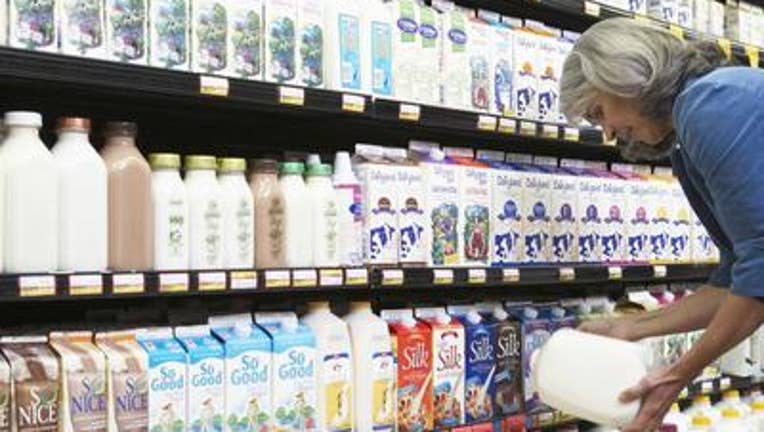 SEATTLE -- The Grocery Manufacturer's Association (GMA) was the target of a lawsuit by State Attorney General Bob Ferguson last week when he leveled charges that the association had violated the state's campaign laws by hiding its donors.

Friday, the GMA released its list of donors. Among those organizations contributing more than $1 million were Pepsi, Nestle and Coca-Cola.

Pepsi ranked at the top of the list, donating a total of $1,620,899 to the campaign. Nestle donated $1,052,743 and Coca-Cola chipped in $1,047,322.

Other companies that have donated more than $200,000 to the campaign include: J.M. Smucker, General Mills, Kellogg, ConAgra, Campbell Soup and Hershey. Donors such as the Clorox Company, Bumble Bee, Sunny Delight and Land o' Lakes also contributed to the campaign.

A total of 34 companies donated to the campaign.

GMA has spent more than $7 million on the "No on 522" campaign. Proponents of the measure have raised $4.8 million.