No NBA yet, but Hansen puts arena land to use for youth basketball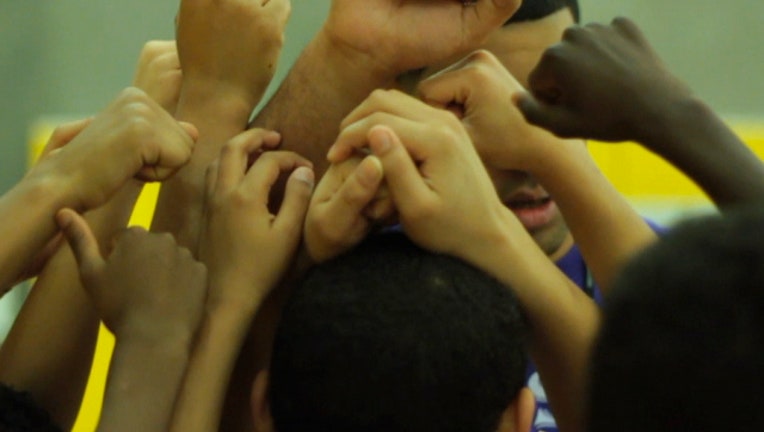 SEATTLE -- The A-Plus Youth Foundation will get a new home.

Chris Hansen, the millionaire investor who efforted a campaign to bring the NBA back to Seattle, said Wednesday that part of the land he and his group own as a future site for the SODO Arena will be given to the A-Plus Youth Foundation to build a new foundation headquarters.

"Since there's not going to be an NBA team next year, there will be basketball played there," Hansen said.

The A-Plus Youth program is a local organization that uses sports as a "vehicle to provide the educational resources and character development necessary for student-athletes to succeed in life," the foundation says. The foundation's basketball program helps develop kids' and teens' understanding of the game.

Details of the plan and a new foundation headquarters were slim Wednesday, but expected to come down in the coming days.