No marijuana allowed on Yakima Nation land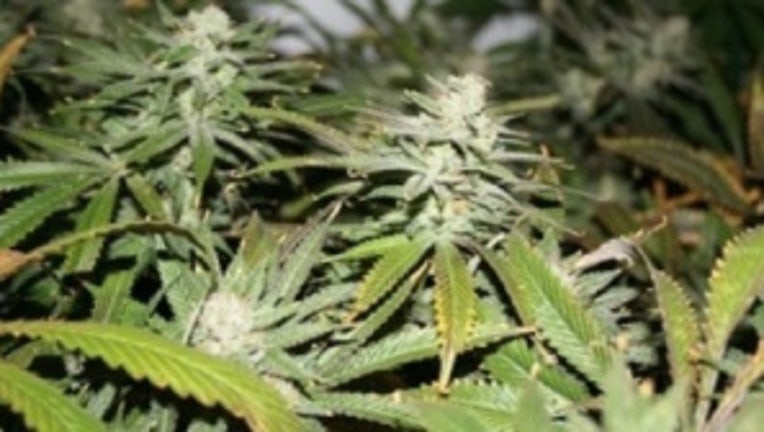 SEATTLE -- As Washington state moves forward on rolling out recreational marijuana regulations, there will be no pot smoking, growing, or selling on the Yakima Nation's land.

Marijuana will stay illegal on the 1.2 million acre reservation according to the Yakima Herald.

Under the tribe's treaty, Washington's citizens do not have the authority to legalize recreational pot use on tribal lands.

The Washington State Liquor Control Board said that while state rules don't prohibit pot permits on the Yakima Reservation, the lands are subject to Federal jurisdiction.

"Why grant a license when the federal government is going to come in and take them down?" Smith said.

Marijuana is still illegal under Federal laws.