No legal trouble for underage drinkers if they call for help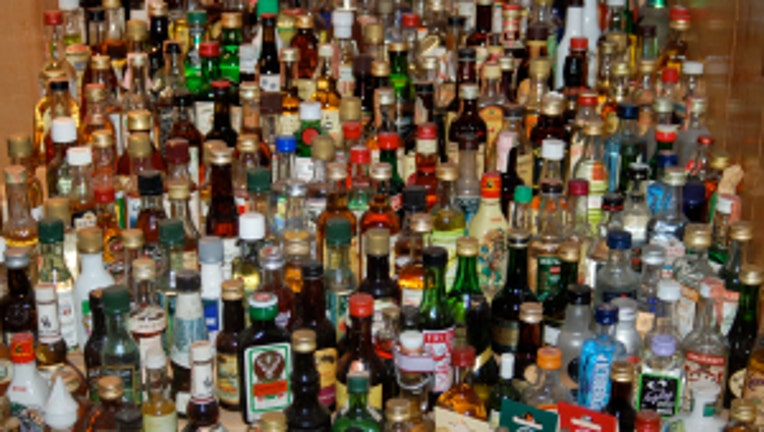 article


SEATTLE -- Gov. Jay Inslee signed a bill last week that provides for "amnesty" to underage drinkers who call for medical aid, the Seattle Times reported.

The law is meant to encourage minors who may need assistance to contact authorities without a fear of being prosecuted, the paper said. The new law expands on a similar bill passed in 2010 that allows for the same type of amnesty for drug overdoses.

The Times said that 12 states now have such laws on the books and six other states are in process of instituting similar policies. The paper said the Drug Abuse Warning Networking group reported that more than 2,100 underage drinkers were hospitalized in Washington in 2010.

Go here for the complete Seattle Times story.