No E. coli found in Mercer Island today, but boil-water advisory remains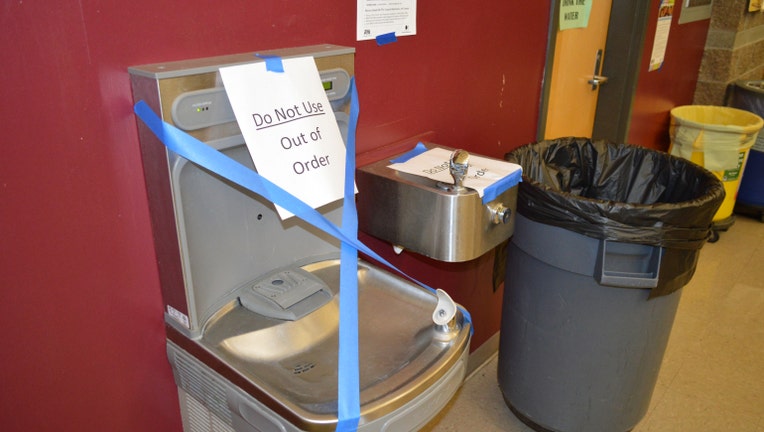 MERCER ISLAND -- The latest test results on Mercer Island water turned up negative for bacteria, city officials said Friday, but an expansive boil water advisory remains in effect.

All 15 samples of water tested revealed no presence of E. Coli or Total Coliform Friday, city officials said.  However, further tests were needed to determine the water was safe, and to find a possible point of entry for the bacteria.

It is unknown exactly when the water will be declared safe to drink. The next round of tests is scheduled to be analyzed by noon Saturday.

Mercer Island issued its second boil-water advisory Thursday, ordering all restaurants to close as the city's drinking water was found to be contaminated with E. Coli.  Restaurants, coffee shops and delis are all affected. Some establishments are pursing an option to reopen with limited menus in consultation with Public Health -- Seattle & King County, officials said.

No cases of E. Coli have yet been identified in residents, and none have been reported to public health.

City officials said work will continue around the clock to find the potential source of the contamination and to sanitize the drinking system, overseen by Seattle Public Utilities. The city outlined the next stages of dealing with the contaminated water and ending the boil-water advisory in a press release Friday. The steps are:


Free water is available for the most vulnerable population at the Community Center, officials said. So far, 2200 cases of free water have been delivered.

Water filtering machines at Whole Foods Market in the area are available for free use to Mercer Island residents.

For more information on the water advisory, and how Mercer Island residents should cope with the regulations, click here.