No charges to be filed against 16-year-old mom, dad of infant buried in yard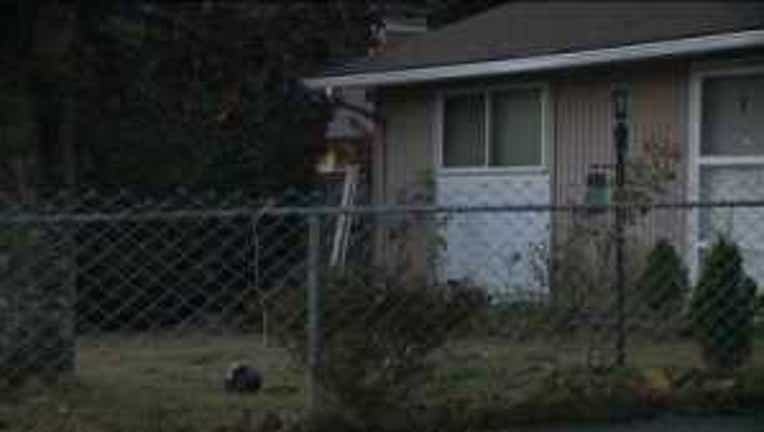 OLYMPIA -- The Thurston County Sheriff's Office has decided not to seek criminal charges against the 16-year-old mother or father of a baby whose remains were found buried in the yard of an Olympia home Oct. 16, the Olympian reported Friday.

The sheriff's office made the decision after a forensic anthropologist was unable to determine if the baby was alive when the mother gave birth, the newspaper said, citing Thurston County Coroner Gary Warnock.

The girl disclosed the pregnancy and the baby's whereabouts Oct. 16 to a school nurse at River Ridge High School while being seen for an unspecified medical issue, the sheriff's office said. The nurse then notified authorities.



Investigators recovered the remains later in the day in the front yard of a home in the 7500 block of 12th Avenue Northeast.  The sheriff's office said the father of the baby, also 16, lives at the home.

The mother reportedly told sheriff's detectives that they had kept the pregnancy secret and decided to dispose of the body to keep it secret. The girl reportedly was from 26 weeks to 30 weeks pregnant when, she said, she gave birth to a stillborn.