No charges against 13-year-old boy who accidentally shot, killed friend
PUYALLUP, Wash. -- No criminal charges will be filed against a 13-year-old Puyallup boy who accidentally shot and killed one of his friends in February, the Pierce County Prosecutor's Office announced Friday.

"This was a heartbreaking tragedy that illustrates the importance of handling guns responsibly," prosecutor Mark Lindquist said.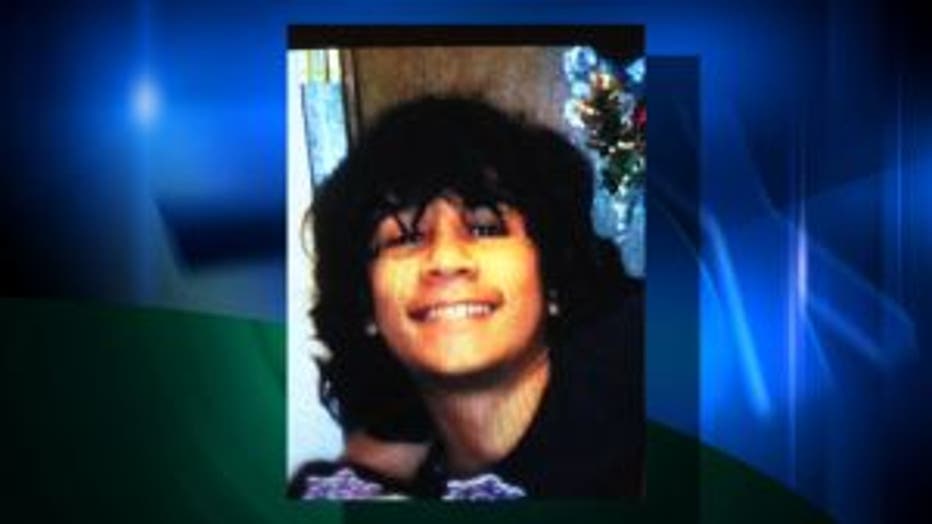 Eddie Holmes, 13, of Puyallup, was killed by a shotgun blast in a Puyallup home on Feb. 6, 2014. One of his 13-year-old friends accidentally fired the weapon.


The shooting occurred Feb. 6 at a home on 11th Street in Puyallup. A group of five boys were inside a home – and one of them pulled out his stepfather's shotgun from behind the bedroom headboard.

One of the boys pumped the shotgun and it fired directly into the chest of 13-year-old Eddie Holmes.

The boy was initially arrested and faced a possible manslaughter charge.

Holmes was a student at Kalles Junior High School and the district brought in extra counselors in February to help students and staff cope with the tragic loss.