Nisqually bones remain a mystery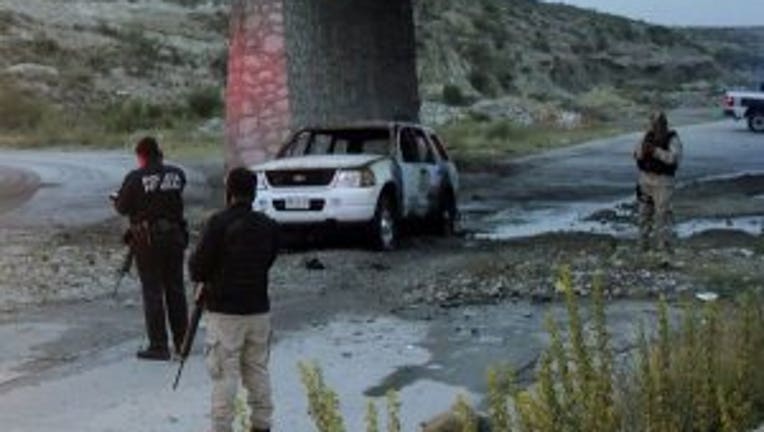 article
NISQUALLY INDIAN RESERVATION - Investigators have been unable to determine whose remains were found earlier this month on the Nisqually Indian Reservation.  Thurston County Coroner Gary Warnock examined dental remains that were recovered, comparing them to known missing women, but the results were negative, the Seattle Times reported. Warnock said that those tests were the 'last best hope' to identify the woman, the paper reported.

Warnock can't be sure how the woman died.   The case if being investigated as a homicide as the body had been cut up with some sort of hand too, Warnock told the Times.  The woman's remains were reported on November 5 after a dog brought home a human leg.  The dog belongs to a 93-year-old man who lives on the reservation; the man initially didn't report the bone to authorities for fear of getting into trouble.

The man's adult daughter finally called police to report the bone and the Thurston county sheriff's office launched a search that resulted in the discovery of portions of arms, part of the skull, the pelvis and rib cage, the paper reported.