Ninth-grade Seattle girl shot, killed in drive-by in Lake Stevens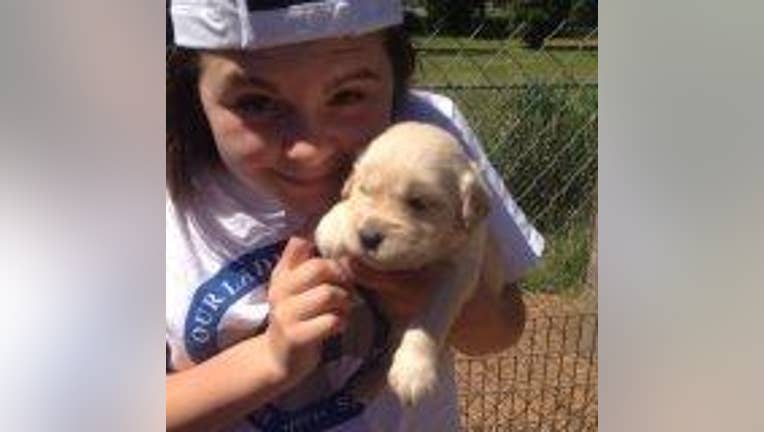 LAKE STEVENS -- Molly Conley, a ninth grader at Seattle's Bishop Blanchet High School, was shot and killed Saturday night while walking with a group of friends in Lake Stevens, the school said Sunday.

The Bishop Blanchet High School website confirmed the girl's identity and circumstances of the shooting.

"She was the victim of a drive-by shooting near Lake Stevens, a terrible act of random violence," the website said. "Several of her classmates were with her when this happened."

A special prayer service was to be held at Our Lady of Fatima Church at 7:30 p.m. Sunday, the site said.

Earlier, the Lake Stevens police released a news release that said at about 11:18 p.m., the Lake Stevens Police Department received  several 911 calls about a possible drive-by shooting in the area of South Lake Stevens and South Davies Road.

The news release said only that "an unresponsive female victim" was found in the 10600 block of South Lake Stevens Road.

The girl died at the scene, interim Police Chief Dan Lorentzen told the Seattle Times. No one else was injured.

"While detectives investigate the incident, they are also looking into numerous other possible drive-by shootings that came into the 911 center throughout the region" Saturday night, the news release said. "These additional shootings appear to only have resulted in property damage. It is not clear at this time if the additional calls are related but detectives are continuing to investigate those calls."

Lake Stevens police were working with Marysville police and the Snohomish County Sheriff's Office in the investigation.