Nice in Seattle for a bit


SEATTLE -- Spring-like weather continues through Wednesday. Enjoy.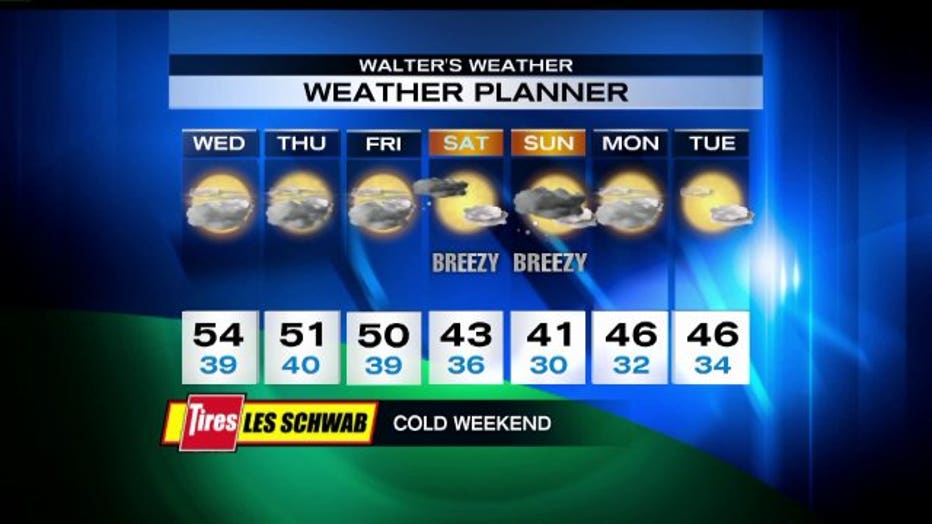 On Thursday, there will be more clouds and a little rain comes in late.

Friday morning looks a little damp but not much rain.

Friday afternoon through Sunday, it will get colder. Cold enough over the weekend to snow -- but it looks very dry. I'm not expecting much, but it will be something to keep an eye on. The overall story is that we are not talking about stormy weather for a while. Enjoy.