NFL suspends Seahawks rookie safety Guy for 4 games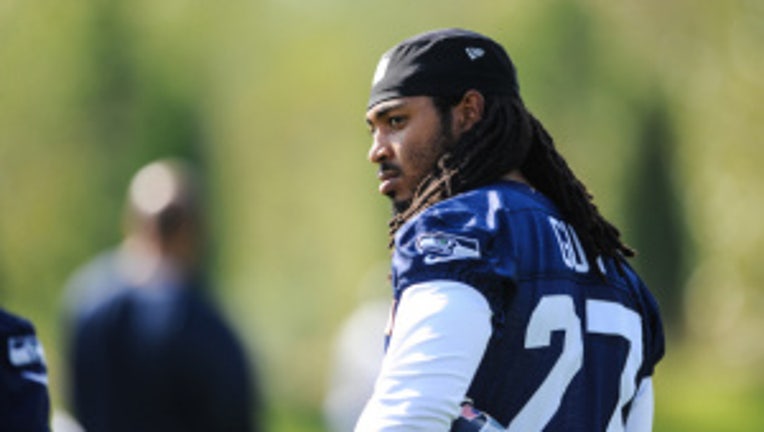 RENTON -- Seahawks rookie safety Winston Guy has been suspended for four games by the league for violating the NFL's policy on performance-enhancing substances, the NFL announced Tuesday.

Guy, a sixth-round draft choice who had played for the University of Kentucky, was inactive for eight of the Seahawks' 10 games. The team has four other safeties and 10 defensive backs total on the active roster.

Guy, 22, a native of Lexington, Ky., will be eligible to rejoin the team on Dec. 17.