NFL commissoner: League might do away with extra-point kicks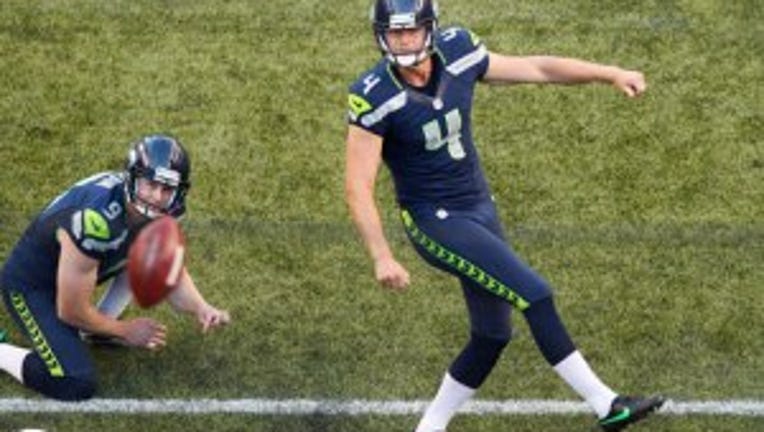 NEW YORK -- NFL Commissioner Roger Goodell said the league's Competition Committee might abolish the point-after-touchdown in favor a new scoring system, NFL.com reported.

"The extra point is almost automatic," Goodell told Rich Eisen on Monday's edition of 'NFL Total Access' on the NFL Network. "I believe we had five missed extra points this year out of 1,200 some odd (attempts). So it's a very small fraction of the play, and you want to add excitement with every play.

"There's one proposal in particular that I've heard about," Goodell said. "It's automatic that you get seven points when you score a touchdown (without kicking a point after), but you could potentially go for an eighth point, either by running or passing the ball, so if you fail, you go back to six."

Goodell told Eisen that some issues stand in the way of a change, including, "Is that going to discourage people from going for two" points?