NFL: Buffalo Bills player retires at halftime


A Buffalo Bills player is making waves after he retired from the NFL Sunday -- during halftime.

Cornerback Vontae Davis, who's been in the league for 10 years, said he didn't mean to disrespect his teammates or coaches. He said after 10 years, multiple surgeries and the latest injuries, he wasn't able to play to his own standards.

"This isn't how I pictured retiring from the NFL ... But today on the field, reality hit me fast and hard: I shouldn't be out there anymore," he said in a statement.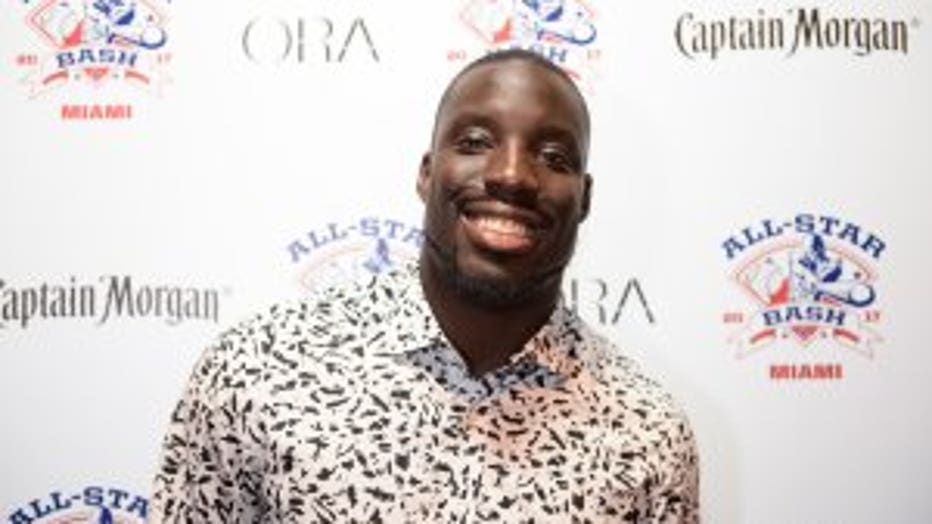 MIAMI BEACH, FL - JULY 09: Vontae Davis (Photo by Jason Koerner/Getty Images)


"I meant no disrespect to my teammates and coaches ... the season is long, and it's more important for me and my family to walk away healthy than to willfully embrace the warrior mentality and limp away too late."

Not everyone on the team respected his decision.

"Never have seen it ever - Pop Warner, high school, college, pros - never heard of it, never seen it," Bills player Lorenzo Alexander said. "It's just completely disrespectful to his teammates ... He didn't say nothing to nobody ...You know as much as I know. I found out going into the second half of the game. Coming out, they said, 'He's not coming out. He retired.'"