Newtown massacre: Warrants detail Adam Lanza's world of weapons


NEWTOWN, Conn. -- Adam Lanza, the gunman who attacked a Connecticut elementary school, killing 20 children and six adults, had an arsenal of guns, more than 1,000 rounds of ammunition and even samurai swords, knives and a bayonet, according to search warrants released on Thursday.


The warrants outlined what police found in Lanza's home and car during official searches of the Newton, Conn., home Lanza shared with his mother, who he killed before the Dec. 14 attack on Sandy Hook Elementary School.

The attack lasted less than five minutes before the 20-year-old Lanza killed himself with a Glock handgun.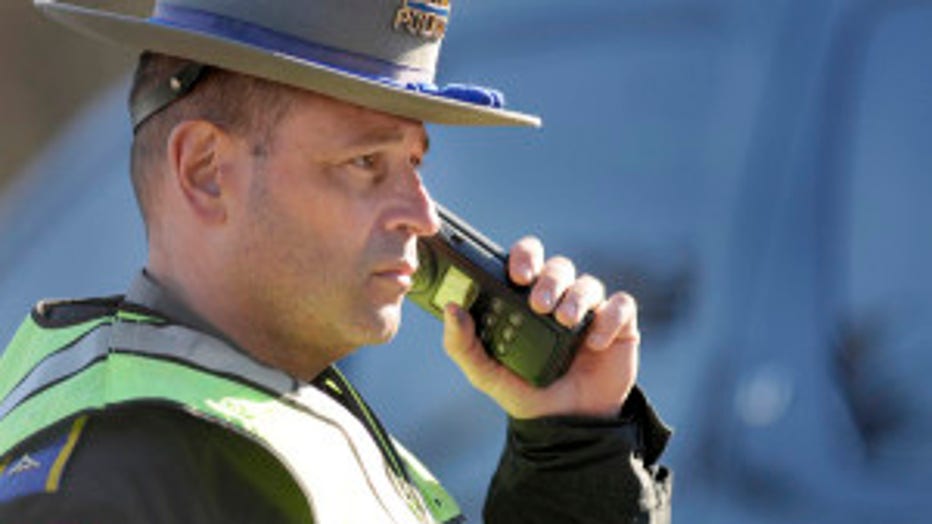 Courtesy Hartford Courant


All 26 victims inside the school were shot to death with a Bushmaster .223-caliber rifle, but Lanza had another loaded handgun and three 30-round magazines for the assault rifle. A loaded 12-gauge shotgun was found in the Honda Civic that Lanza drove to the school with two magazines containing 70 rounds of Winchester shotgun rounds, officials said.

The warrants give the most revealing look into Lanza's world since the shooting that shocked the nation and led to calls to renew a ban on assault weapons and to limit the sale of guns. The Obama administration has also called for limits on high-capacity ammunition magazines.

Congress is expected to consider limited gun-control measures, including universal background checks, when it returns from its spring break.