New York Times says Chinese hackers broke into its computers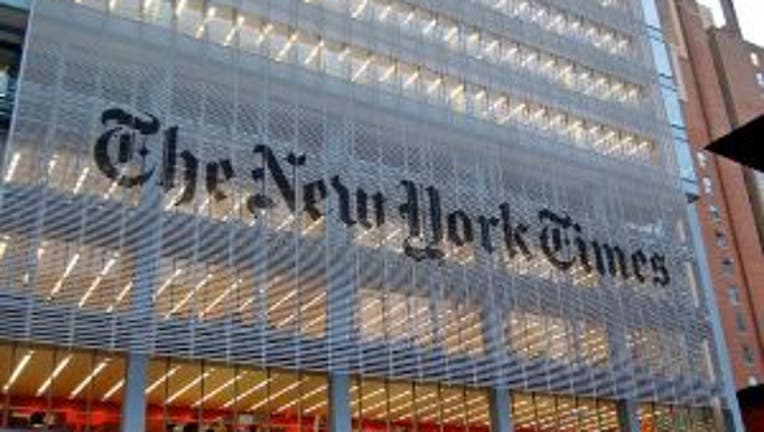 article
HONG KONG --The New York Times says Chinese hackers have carried out sustained attacks on its computer systems, breaking in and stealing the passwords of high-profile reporters and other staff members.

According to The Times, one of the biggest and most respected U.S. newspapers, the cyberassaults took place over the past four months, beginning during an investigation by the newspaper into the wealth reportedly accumulated by relatives of the Chinese premier, Wen Jiabao.



The reports on Wen's family members, alleging they had amassed financial holdings worth billions of dollars through business transactions, infuriated Chinese authorities, who responded by blocking access to The Times' website in mainland China.

The Times said in an extensive article dated Wednesday that it had worked with computer security experts to monitor, study and then eject the attackers. It said that by following their movements, it aimed to "erect better defenses to block them" in the future.

For more on this CNN story, click here.