New York Times editorial calls for Snowden amnesty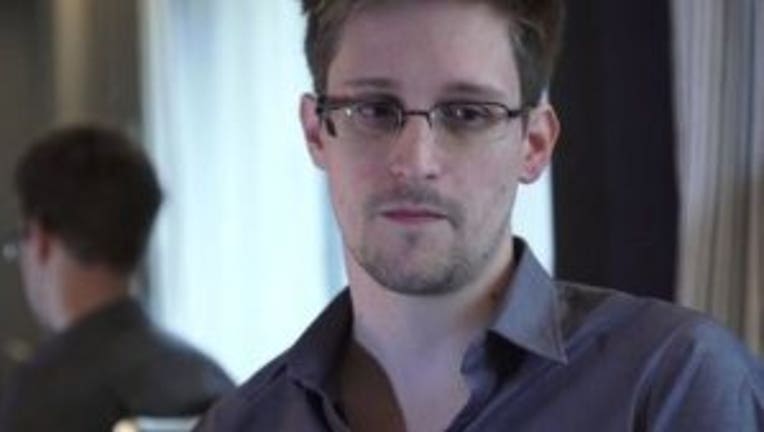 NEW YORK -- The New York Times editorial board is calling for the U.S. to allow Edward Snowden to return to the country without fear of reprisal in the wake of the former NSA-contractor's monumental information release highlighting government agency's broad abuse of powers.

Members of the board -- arguably the most widely-read editorialists in the country -- called for Snowden to return home to "face at least substantially reduced punishment in light of his role as whistle-blower," and be able to advocate for reforms in the intelligence community.

Currently, Snowden is charged with unauthorized communication of classified information and a charge of theft of government property for releasing a trove of highly classified documents to journalists. Both charges carry a prison sentence of 10 years each.

In support of Snowden's amnesty, the Times outlined the violations the NSA committed, including:


To read the complete editorial, click here.