New York Knicks player shot during Queens robbery


NEW YORK – A New York Knicks player was held up at gunpoint and shot early Wednesday in Queens, officials said.

It happened about 4:40 a.m. outside 64-70 Maurice Ave., according to NYPD.

Knicks small forward Cleanthony Early, 24, was shot in his right leg while getting into an Uber, detectives at the scene told PIX11 News.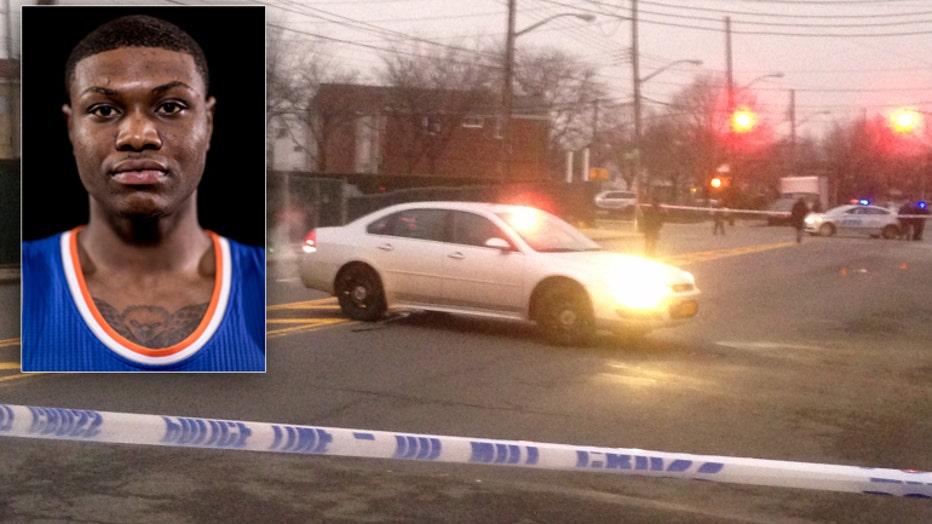 The scene in Maspeth, Queens, on Dec. 30, 2015, after a New York Knicks player was shot during a robbery. Picture in inset is the victim Cleanathony Early, 24. (Photo: Bill Muller, PIX11 News)


Early was traveling in the requested car when a group of men confronted him at gunpoint and snatched gold chains from him, police said. He was with a woman, who was not hurt in the attack, police said.

Early was taken to a hospital in unknown condition. No arrests have been made.

A small forward and Bronx native, Early joined the Knicks last year as a second-round draft pick.