New Year's Eve fireworks laws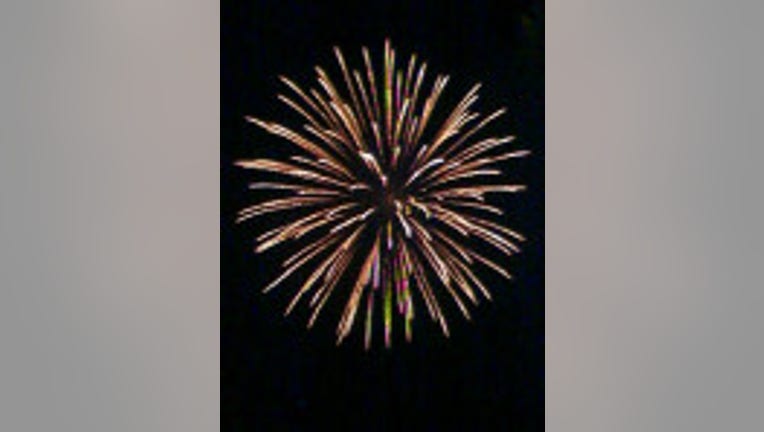 SEATTLE — Before you stock up on fireworks for New Year's Eve, remember that they are banned in most local cities, including Seattle and Bellevue.

If you live in unincorporated King County, you can set off fireworks New Year's Eve between 6 p.m. and 1 a.m. Fireworks sales are legal between noon and 11 p.m. Dec. 27-31. You must at least 16 years old to purchase fireworks.

Click here for more information on fireworks regulations in King County.