New ways to track, protect against package theft this holiday


SEATTLE -- Cyber Monday deals have wrapped up for the most part and this year people spent more than ever.

In all, it's estimated 6.6 billion dollars was spent, making it the busiest online shopping day ever.

More and more people buying stuff online is something we've seen for a while. But as that happens, more people are getting their packages stolen after they're delivered.

According to a new survey, 31 percent of people had a package stolen in the last year.

It's the same story every year, but especially before Christmas.

"We have had packages stolen from our building," said Seattle online shopper Kenneth Daily. "It's very frustrating."

But this season there are more ways to protect those precious packages.

"You have to worry about it, come home early, take calls from our call box. It's a lot of effort. So it's easier to have them sent here," said Daily who opted out of home delivery, picking up his recent purchase at an Amazon Locker inside a Plaid Pantry convenience store.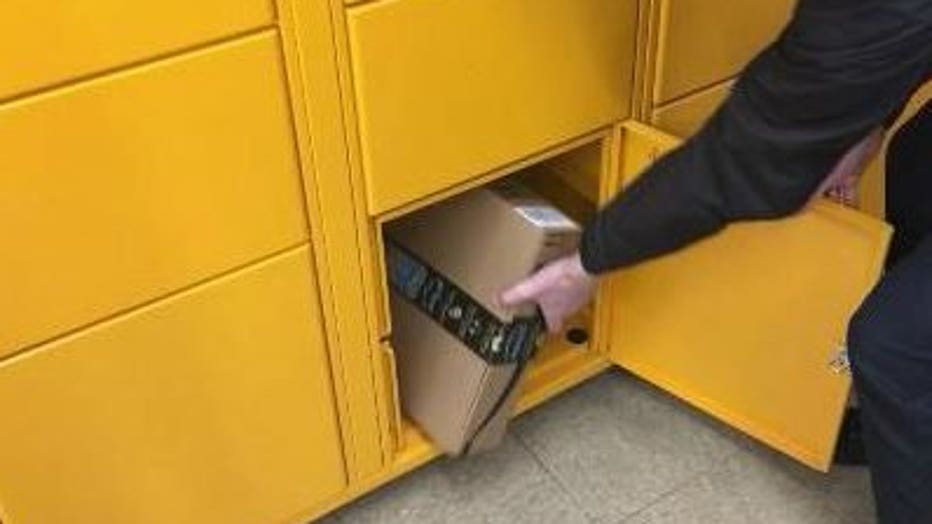 "It's on my way home, so I can just stop and get it and that makes it so much easier than just worrying," Daily explained.

He's part of a growing population looking for alternative options -- like the ability to track your package right up to the point of drop off.

We tested the Amazon Prime Now same day delivery service.

It's free at checkout for purchases over $35 for Prime members. Under $35 there's a minimal charge, plus a recommended tip.  The service, available right now in select cities like Seattle.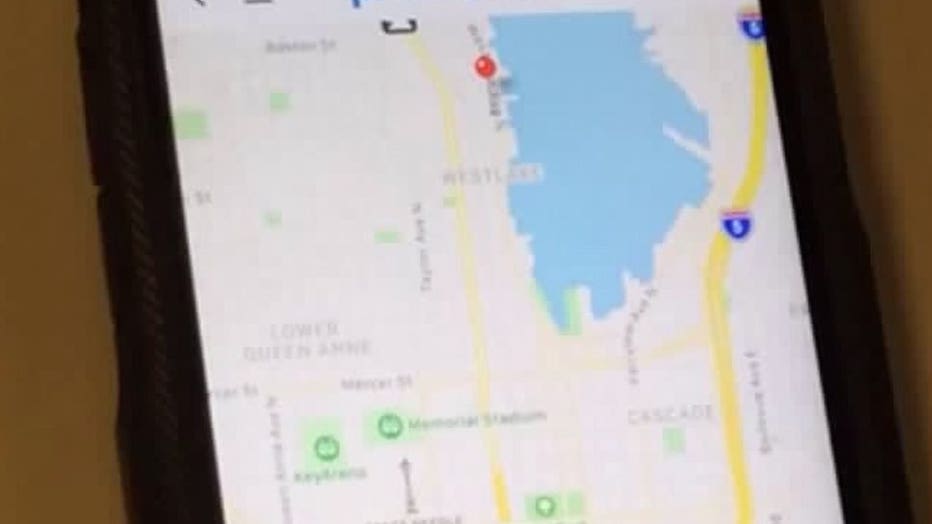 Don't need your package now?

Just in time for the holiday, Amazon just announced free, in-home delivery with Amazon Key.

For about $250 you can purchase an in-home kit, that allows Amazon the ability to enter and leave a package inside your home.

Not that brave??

USP My Choice is another way to go.

The app allows you to customize your delivery-- or for a fee, you can opt to change the drop-off address or create a scheduled delivery window.

Shipping to yourself?

Try a Seattle-based company's new 'Package Guard'. The device, shaped like a frisbee is attached outside your door and sends real-time alerts and alarm sirens  -- if someone tries to remove it.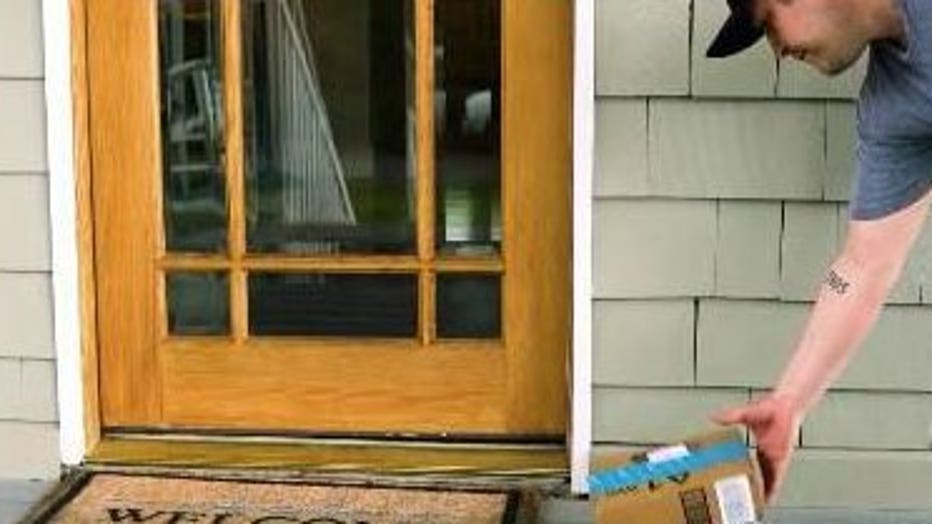 Security cameras add another layer of security.

But it didn't help stop this thief from taking a package off this Puyallup porch this week.

The Pierce County Sheriff's office tweeted the video hoping someone would recognize the Grinch.

Police say if you're package still gets stolen this holiday season be a good neighbor and alert those who live nearby.

You can also file a police report.

If you have a security camera that captured a face or license –- those images can be helpful for police to track a suspect.