New United Airlines Dreamliner makes emergency landing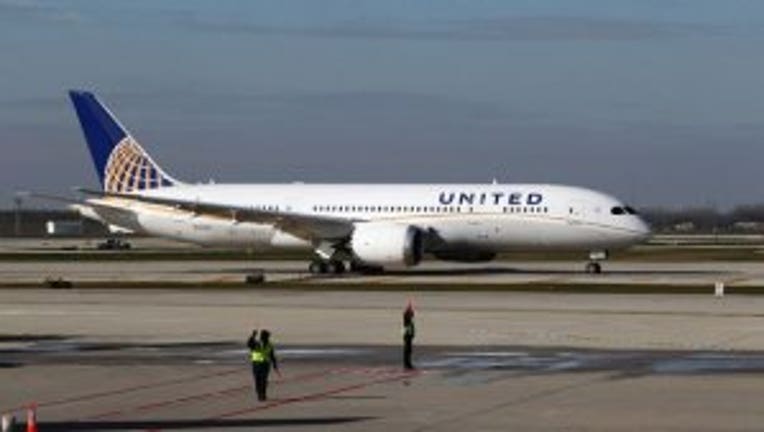 NEW ORLEANS -- A United Airlines 787 Dreamliner flying out of Houston made an emergency landing in New Orleans due to a mechanical issue Tuesday, the Chicago Tribune reported.

United flight 1146 from Houston to Newark was diverted to Louis Armstrong New Orleans International Airport and landed safely. The flight carried 174 customers and 10 crew members.

"We are re-accommodating the customers on a different aircraft to Newark," United Airlines said in a statement. "United will work with Boeing to review the diversion and determine the cause."

The Boeing 787 Dreamliner recently entered service in North America, and has been touted by both United and Boeing.