New teachers' contract gives South Kitsap students scheduling headaches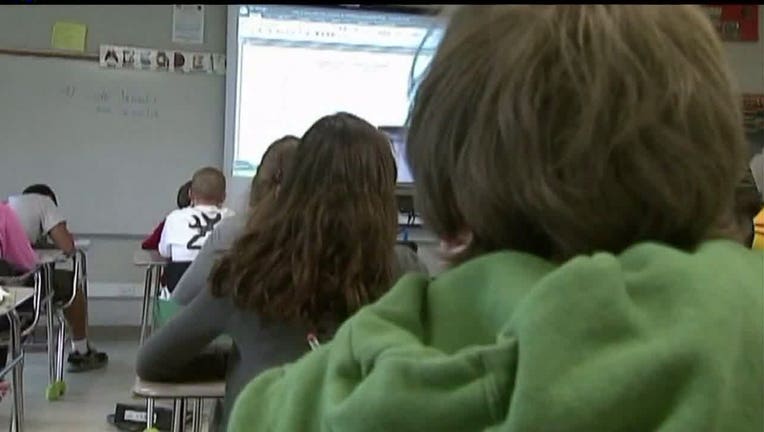 PORT ORCHARD -- Teachers fought hard to reduce class sizes in the South Kitsap School District, but that has caused a big scheduling headache for students and administrators the first week of school.

The contract agreement between teachers and the district means lowering class sizes at the middle and high schools by two students this semester and an additional three next semester.

"Unfortunately what that's meant is some of our 7th and 8th graders -- in at least one of our junior highs -- has seen a second and maybe third schedule revision because we've tried to lower their class sizes," superintendent Michelle Reid said.



Administrators have been shuffling kids around to balance out the numbers and in some cases, brought in substitutes to handle the overflow.

"There are concerns from teachers," John Richardson, president of the South Kitsap Education Association, said.  "We are coming up on the seventh day of school tomorrow and it is important to get those classes scheduled because so much of what you do in the beginning of the year sets up the learning for the rest of the year."

The district laid off 57 teachers earlier this summer but brought back 54 of them.  Some certificated employees who had been working in non-teaching roles are going back into the classroom.

In spite of the hiccups, Reid is confident things will be straightened out by next week.

"I think we're getting really close to being there and parents can know we're doing the best we can for the kids in the community," she said.

Next year, classes at the elementary level will be reduced by one student.