New state law bars employers from asking for social media passwords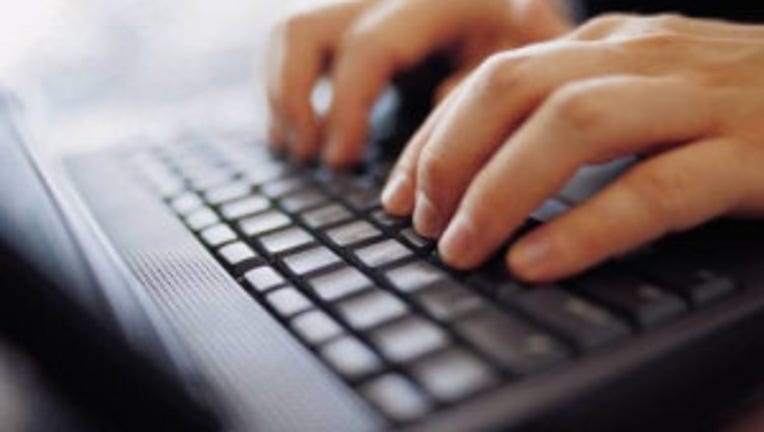 OLYMPIA -- You'll never have to share your Facebook or other social media passwords with your employer in Washington state, thanks to a privacy bill signed into law Tuesday by Gov. Jay Inslee.

 

Senate Bill 5211 makes it illegal for any employer or potential employer in the state to request a password or account information for the purpose of gaining access to a social networking site maintained by an employee or prospective employee.

The bill was sponsored by Democratic Sen. Steve Hobbs of Lake Stevens.

"I'm pleased that all sides were able to come together, work out their differences and agree on a bill that protects everyone involved," Hobbs said. "Privacy shouldn't be a thing of the past that we are forced to sacrifice every time technology moves forward."

Washington is now the eighth state to have this type of law on the books.  Similar measures are being considered in 33 other states.