New SPD 'use of force' policies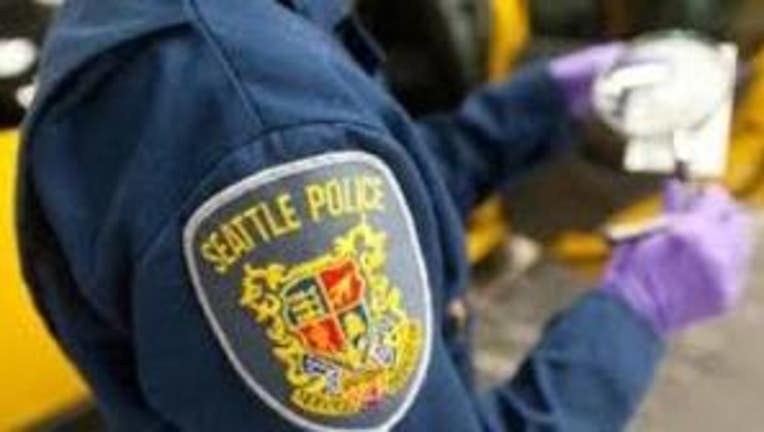 SEATTLE -- The federal monitor overseeing reforms at the Seattle Police Department unveiled new use of force policies. The more restrictive guidelines, he says, are necessary to restore trust and accountability in the police force.

"There is de-escalation, for example, built into these use of force policies," Merrick Bobb said in his presentation on Wednesday in front of the Seattle City Council Public Safety Meeting.

Excessive force is what got the SPD into the mess it finds itself in and is also the reason why the Department of Justice had to come in to enforce change. It's the crux of the problem and what everyone is focused on.

Bobb's report runs 70-pages and is meant to guarantee that in the future force is used only when it's necessary and only as much as necessary.  Bobb cited "specific provisions that call for de-escalation, call for standing back, call for calling out , call for there being an effort to not confront in such a way as to trigger force prematurely."

Here are some of the new policies:


The president of the Officer's Union expressed concern about the long list of new requirements.

"Officers are going to have to, you know, conform to this new use of force policy," Sgt. Rich O'Neill said.  "And some officers -- I hope not -- but some officers may hesitate and that is a concern of mine. I don't want to see an officer get hurt because they should have used force and they didn't, and they didn't use the force because they didn't want to have to do this long documentation."

O'Neill is also worried that that the stricter reporting requirements that come with these new policies is going to chew up a lot of officer time that could be spent out on the street.

City councilmembers seemed upbeat about the new guidelines. "This will be a helpful document to make the police department better," Bruce Harrell, chair of the Public Safety Committee said.   "Much of it is just common sense and that's what we're asking to be applied out there in the field."

Bobb is expected to submit the guidelines to the federal judge overseeing the DOJ consent decree in the next several weeks.