New search under way for Susan Cox Powell


[trib_ndn vid=24824206 site_section=dash]

Susan Cox Powell disappeared from her Utah home in December 2009. Now there are new developments in the search for her.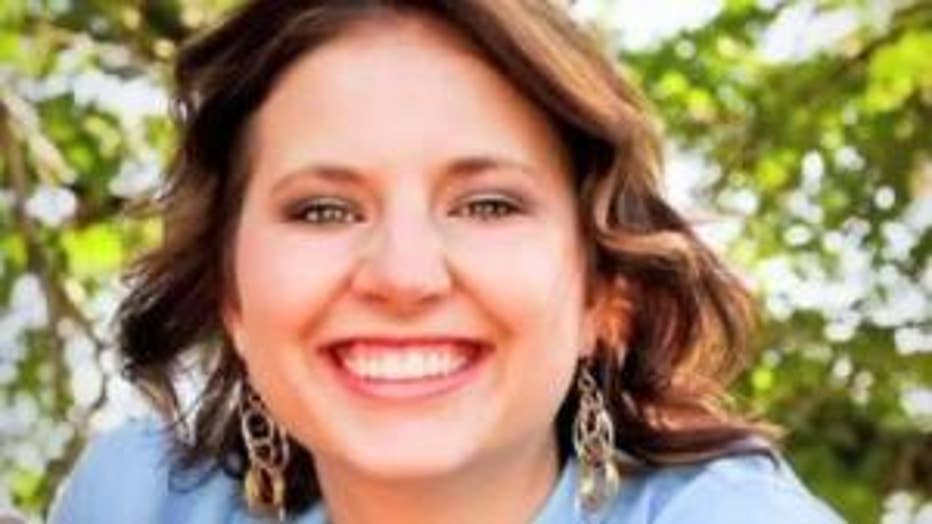 West Valley City, Utah, police searched a wooded area on a Scotts Mills, Ore., farm near Salem on Tuesday and Wednesday.

"We are looking for anything that might lead us to find Susan," West Valley City Deputy Police Chief Mike Powell said.

On day two, search teams with numerous cadaver dogs were brought in to comb the Oregon property in an effort to pick up the scent of human remains.

"Every tip we follow up on is a possibility of finding more evidence or even an additional tip to lead us to where Susan is," Mike Powell said.

Shortly after Susan's disappearance, Josh Powell rented a car and put more than 800 miles on it. But Salt Lake City to Scotts Mills, Ore., is nearly 800 miles one way. Where Josh Powell went is still a mystery.

Susan's father, Chuck Cox, drove in for the search.

In late December 2012, more than three years after his daughter, Susan, vanished without a trace, Cox received a phone call from a woman who wanted to remain anonymous.

"She made me aware of some property here that would have been accessible to the family," Cox said.

It's a remote, rugged area of Marion County, Ore., where an aunt and uncle of Josh Powell once lived.

"And this person was concerned that this could be a place where they could have dumped Susan's body," Cox said.

But the day ended and nothing was found.

His hope for closure was dashed again, but some hope still remains in spite of time that continues to pass and leads that continue to dwindle.

"I'm worried it's going to go cold and they're going to stop searching for her and I'm hoping that doesn't happen," Susan's sister, Denise Olsen, said.

The search is expected to resume Thursday morning.