New salmonella concerns in Washington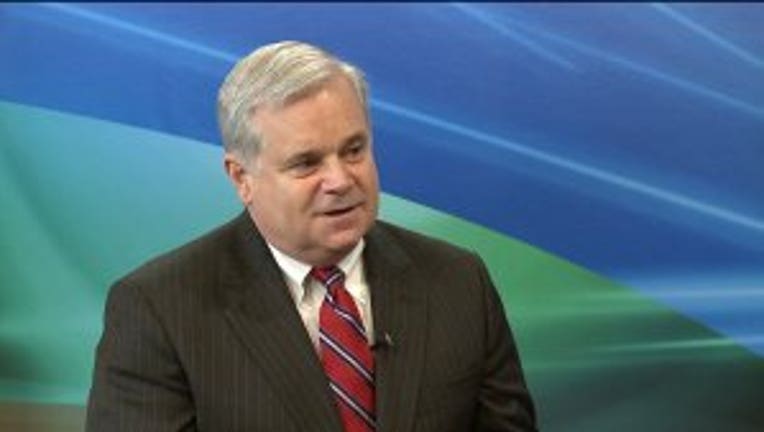 SEATTLE -- At least 56 people in Washington have become sick with salmonella since last June and contaminated chicken has been identified as the cause.

The outbreak has been linked to poultry produced at Foster Farms plants in Washington and California.



Fifteen of the people who got sick in Washington had to be hospitalized, but no one has died from the illness.

Food safety expert and attorney Bill Marler shares some advice to make sure you and your entire family don't get sick.