New risk of mudslides has some searchers pulling back from danger zone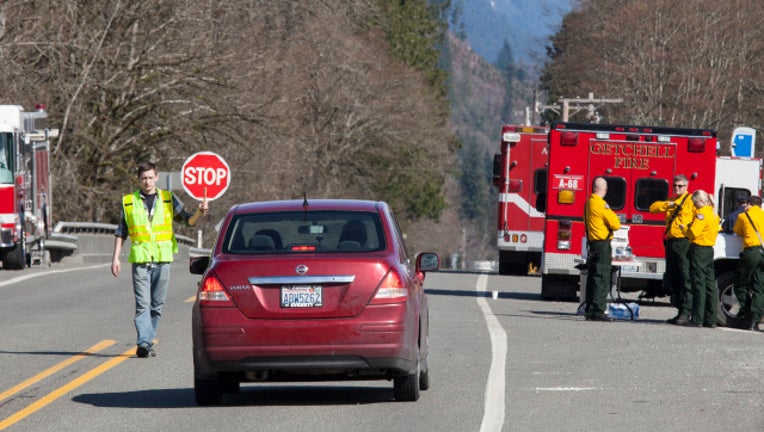 article


ARLINGTON, Wash – Some search crews were pulled off the slide zone Monday afternoon due to an increased risk of more movement by the hillside above them.

State Geologist David Norman said they were working to assess the risk and determine when crews would be safe to return to the rescue operations.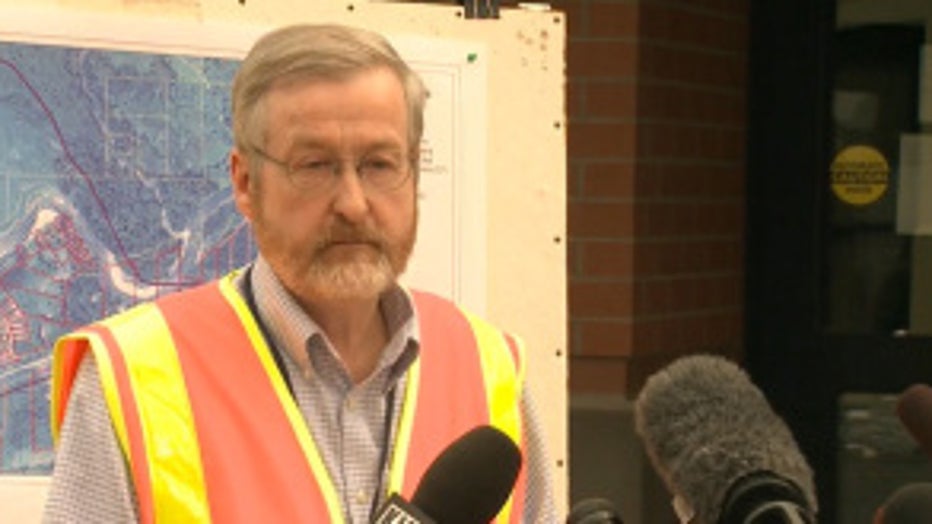 Washington State Geologist David Norman


Norman said the new movement was actually on top of the existing debris field.

Not all crews were in danger, just those working directly under the hillside that gave way on Saturday. The remainder of the crews continued their search across the slide zone.

Snohomish County officials said there were more than 100 field responders on both the east and west sides of the slide. They were using dogs, hovercrafts, helicopters and ground penetrating sonar in the search.

Authorities also warned that the only access to the area above Trafton was for residents and first responders because of continued safety concerns.

Norman said he didn't know how long it would be before the new movement would subside and rescuers could return to that section of the search field.