New report asks, are you at risk for online fraud?
SEATTLE -- Who is at risk for online fraud? A new report released by AARP said people who are at the most risk appear to fit a certain profile.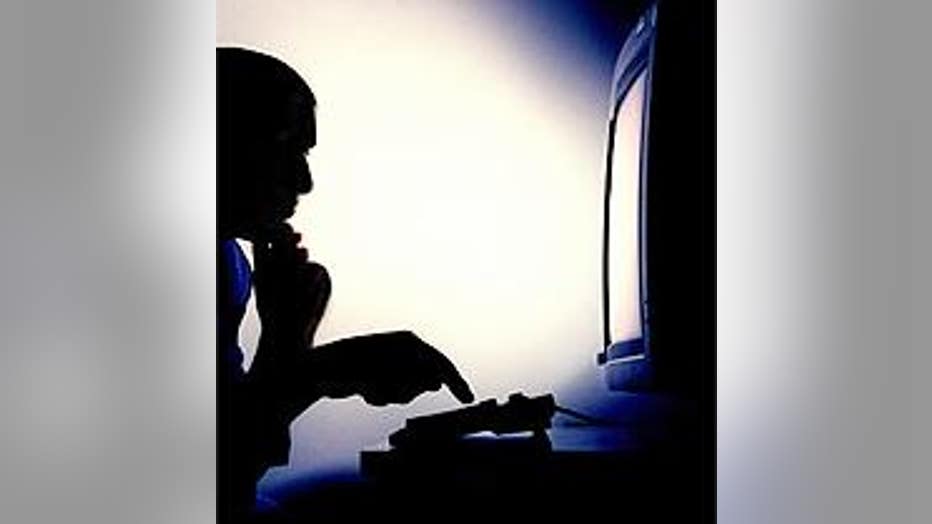 That report, "Caught in the Scammers Net" was released Wednesday. It looked at some specific behaviors and traits that could increase a person's risk.

A few of the findings from the survey included:

Twenty-seven percent of those surveyed who said they had been the victim of online fraud admitted that they had opened email from unknown sources. Seventeen percent of people who had not been victimized said they had also opened strange email.

According to the AARP survey, clicking on pop-up ads could also put someone at risk for fraud, and 26 percent of previous victims said they had done that. Ten percent of non-victims reported the same.

Eighteen percent of former victims and eight percent of non-victims reported that they had signed up for a free trial offer at some point.

The AARP also found that online fraud victims had experienced more negative life events than non-victims. The list included:
Loss of a job
Feeling isolated
Concern about debt
A negative change in financial status

On a statewide level, AARP found that while 77 percent of online users in Washington reported concern about online fraud, only half were able to answer questions about how to protect themselves. Also, many adults said they had never changed their passwords for online accounts like email.

In addition, the survey found that in 2013, about 3.1 million Washington adults with internet access said they had received at least one online fraud offer.

AARP said the survey was conducted by the GFK Group over the internet during the months of November and December 2013.