New program helps homeless youth, sexual assault victims


SEATTLE -- The King County Sexual Assault Resource Center is implementing a new program, Project360, which is aimed at helping homeless youth who are victims of sexual abuse, assault or physical violence.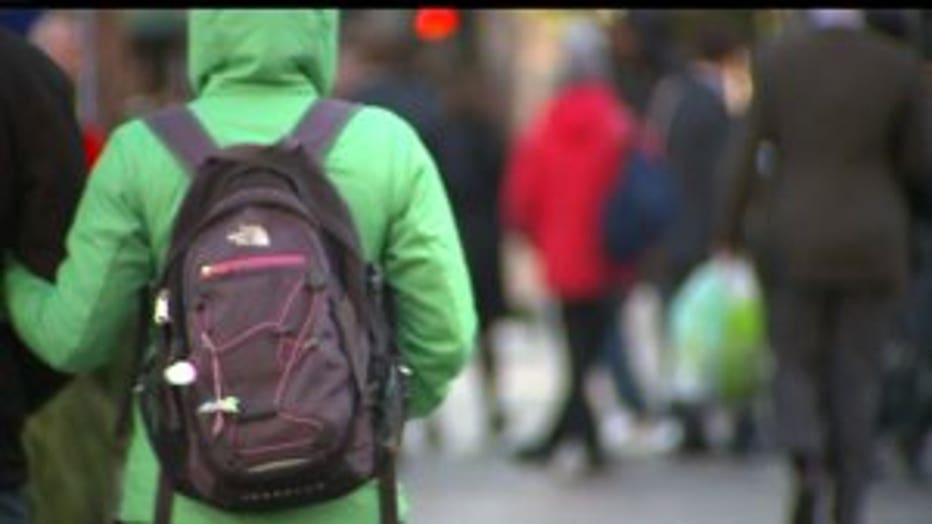 Sexual assault is widespread among homeless youth.  King County homeless youth agencies report that 20-40 percent of the youth they serve have disclosed sexual abuse, assault or physical violence. Many youth leave their homes due to sexual abuse. On the streets, they find that victimization is a way of life, often being forced to exchange sex for a place stay, food, or other necessities.

Approximately 20 percent of youth who are homeless have symptoms of post-traumatic stress disorder related to this violence. Project360 will have some emphasis on youth who identify as lesbian, gay, bisexual, transgender or questioning (LGBTQ), as these people comprise up to 40% of the homeless youth population.

King County Sexual Assault Resource Center and its partners are implementing Project 360 with federal funds from a highly competitive grant program of the Office of Violence Against Women/Department of Justice.

Partners on Project360 include:

-YouthCare (a homeless youth agency in Seattle)

-Friends of Youth (a homeless youth agency in East King County)

-Northwest Network of Bisexual, Trans, Lesbian and Gay Survivors of Abuse

-Redmond Police Department

-Interagency Academy/Seattle School District

-Riverview Learning Center/Riverview School District (East King County)

Elements of Project360 will include: street outreach/identification of youth; Early Intervention & Response Teams in two alternative high schools; staff training at partner agencies to improve identification of and referral of youth sexual assault victims; case management; legal advocacy; trauma-specific therapy; safety planning for supportive adults in youth's lives; sexual assault prevention and materials developed specifically for the target population; two Youth Advisors groups to guide the project in each King County region; and consultation for agencies around serving LGBTQ youth who are homeless and victims of sexual assault.

Partners will provide direct services on site at the drop-in centers of YouthCare and Friends of Youth in order to make services as accessible as possible.