New motto for Snohomish County tourism: 'Open Up'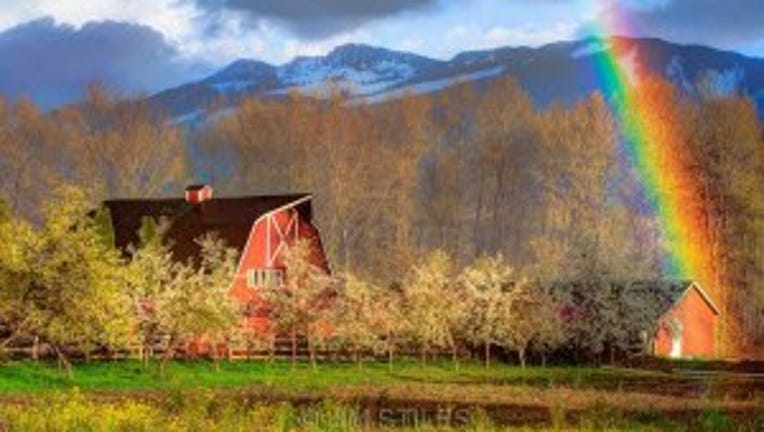 EVERETT -- Snohomish County raked in nearly a billion dollars in tourism last year and hopes to see that number increase.   Officials unveiled a new motto and branding campaign today....  To lure even more visitors.  It's called 'Open Up'.  Officials say they want visitors to 'Open Up'.... To adventure, excitement, discovery, flavor, and life.  They're positioning  Snohomish County as the place where Seattle gets outside.

Wendy Becker, head of Economic and Cultural Development in Snohomish County, says visitors can experience "whitewater rafting on the Snohomish River, leisurely floating to view bald eagles or exciting encounters with animals... or whale watching in Port Garnder Bay.  There's exciting outdoor adventure for everyone."

In addition to the natural wonders of Snohomish County, the tourism campaign will emphasize the county's new attractions since 2005.  They include the Tulalip Resort Casino and Spa,  the Lynnwood Convention Center, and Comcast Arena.

Officials say tourism in Snohomish County has generated more than nine thousand jobs.