New measles cases diagnosed in two states traced to recent visit to Disneyland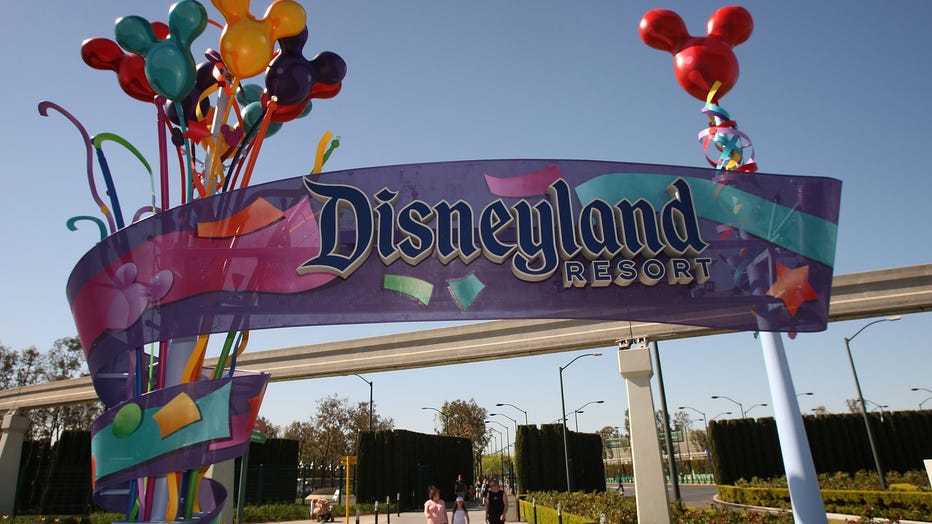 Photo by David McNew/Getty Images


SACRAMENTO, Calif. (AP) — State health officials say seven Californians and two people in Utah have confirmed cases of measles likely contracted on a trip to Disney theme parks in California in December.

The state Department of Public Health said Wednesday that three more California residents were suspected of having measles.

Officials say all patients with confirmed or suspected cases of measles visited Disneyland or Disney California Adventure between Dec. 15 and Dec. 20 and that it is likely a person with the illness was at one of the theme parks at the time.

The Californians with confirmed cases are from five different areas of the state. Six of the seven with confirmed cases had not been vaccinated against the disease.

A message was left for Disney officials seeking comment.