New law would raise legal smoking age to 21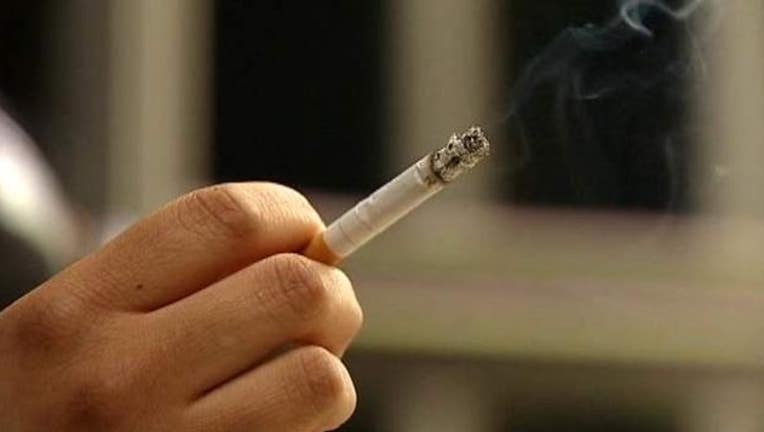 SEATTLE - You already have to be 21 to buy alcohol, and now some county officials say you should be 21 to buy tobacco products as well.

The King County Alcoholism and Substance Abuse Administrative Board has voted to approve a resolution calling for a change to the legal age of tobacco purchase in Washington state.

The board is asking legislators to change state law to increase the legal age to purchase tobacco products to age 21.

Board members say almost 90 percent of adult smokers began smoking by age 18, and about 75 percent of adults smokers became daily smokers before age 21.

"We think age 18 is too young," said Pat Godfrey, chair of the board, "At least make it comparable to the legal purchase of alcohol and recreational marijuana, both of which are set at age 21."

Board members point out that tobacco use is one of the leading causes of preventable death and disease in King County.

For more information on the board's proposal, click here.