New law OKs beer, wine for day spas
SEATTLE -- Day spas in Washington now have the okay to add wine and beer to their services.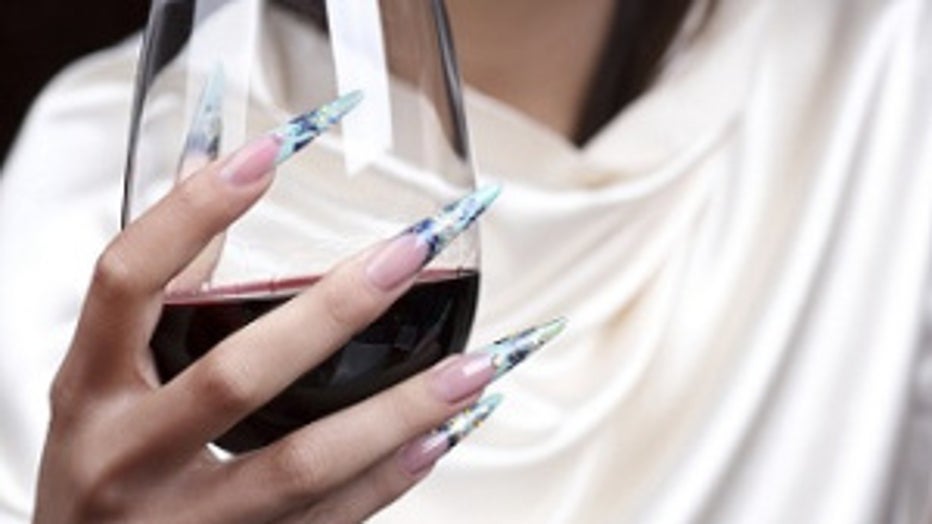 According to The Olympian, Governor Jay Inslee signed a bill on Wednesday, allowing a special permit for day spas to service complimentary beer and wine to customers older than 21.

The new law goes into effect in mid-June.

Supporters of Senate Bill 5045 said this would cut down on the number of businesses that serve alcohol illegally.

Not every spa qualifies for a permit, however. As The Olympian reported, businesses must offer at least three of the following services, hair care, nail care, skin care, massages and body toning.

Permits cost $125 a year. Day spa workers must receive training by the state Liquor Control Board in order to serve alcohol.