New high school CPR bill comes to life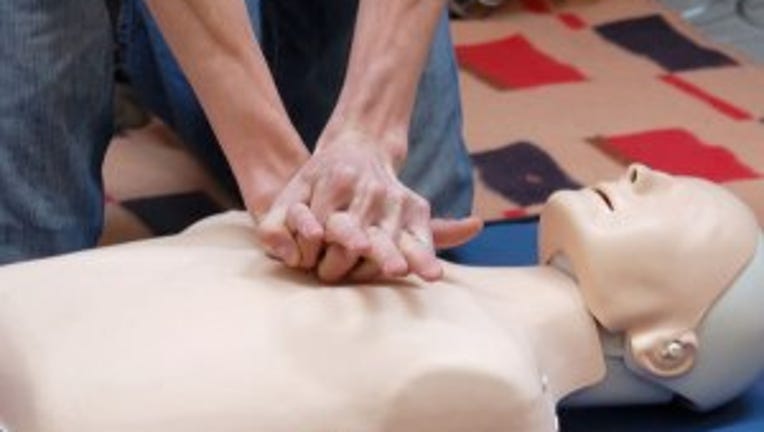 OLYMPIA -- Governor Jay Inslee plans to sign a bill Wednesday that could potentially help kids learn how to save lives.

The new law would ensure all high school students in our state to get CPR training before they graduate. The CPR education would be part of health class.

The bill is backed by the American Heart Association. Nearly 360,000 people in the U.S. suffer sudden cardiac arrest each year outside of the hospital, and only 9.5 percent survive, often because they don't receive timely CPR.

Bystander CPR, when given right away, can double or even triple a victim's chances of survival, according to the heart association.