New health enrollment numbers released for Washington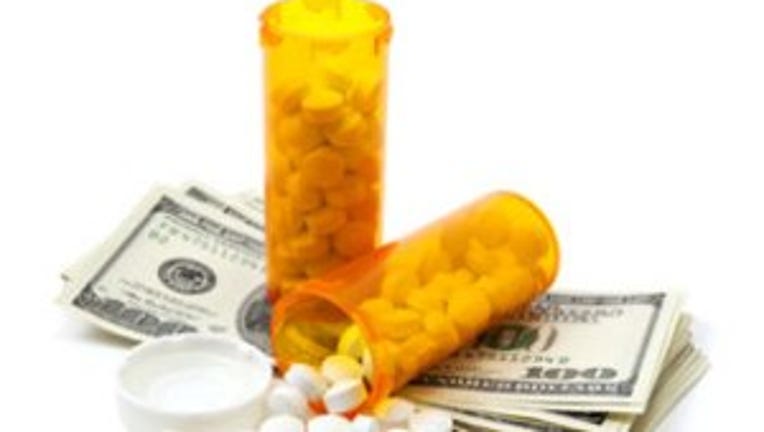 article
OLYMPIA -- Officials with the Washington Healthplanfinder announced Tuesday that nearly 50,000 state residents have enrolled in the expanded health coverage since Oct. 1, despite system-wide problems that have hampered signups and brought plenty of attention to the Affordable Care Act.

Officials with the Washington Health Benefit Exchange said the website has seen 48,995 sign ups since Oct. 1, including a 38 percent increase in sign ups last week. Nearly 500,000 individuals have visited the health benefit exchange site since its implementation, officials said.

The exchange also plans to add 145 new customer support representatives for the next six to eight weeks to deal with an expected increase in customer service calls. The new customer service workers will nearly double the number of total staff members at the exchange. The call center had nearly 80,000 calls this month, with an average wait time of 21 minutes.

Dorothy Teeter, the Director of the Health Care Authority, said Washington continues to see many adults and children register for health care since the ACA was implemented less than a month ago.

"Enrollment trends also remain strong for children and other currently eligible individuals, which is great news in a state that has placed a priority on covering all kids," Teeter said.

Though the program is seeing success according to state officials, health care enrollment through the ACA -- or Obamacare -- has been stymied by computer glitches and undergone tough scrutiny in the media and by conservative politicians.