New evidence leads detectives to Kenmore yard in search for mom missing for a year


KENMORE, Wash. -- Detectives searching for a missing woman for nearly a year say new evidence has led them to a Kenmore yard.

King County investigators were using a backhoe to dig in the backyard of a home Thursday morning in the 8200 block of NE 145th St in Kenmore.

Sgt. Cindi West later told Q13 News that investigators did not find any new evidence during their search.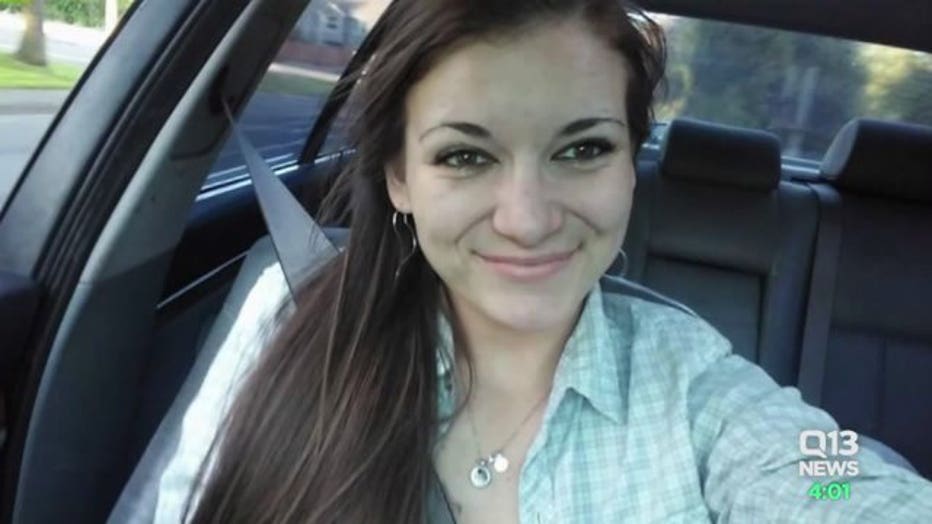 Jamie Haggard, 27, has been missing since June 8, 2016. Investigators have called her disappearance suspicious.

Haggard's family said this is out of character. She is a mother to young twin girls and is extremely close to her parents.

"It seems very unusual that no one has heard from her in that long; it's very unusual," said Alicia Falling, Haggard's cousin, shortly after her disappearance.

King County sheriff's investigators are now looking into her disappearance and calling it suspicious. However, as each day passes, her family is growing more concerned.

"I fear the most that somebody hurt her, nobody deserves that," said Falling. "She has two little girls that love her and a family that loves her so much."

While they fear the worst, they're still hoping for the best.

"I hope with all this that we really get a phone call from her saying, 'Hey I'm fine; you guys can relax.' I hope so."

Haggard's cell phone and credit cards have not been used since she was last seen.

If you've seen or have any information on her whereabouts, call 911 or Crime Stoppers at 1-800-222-TIPS.